Morgan Stanley Access September Review
Posted on September 23, 2020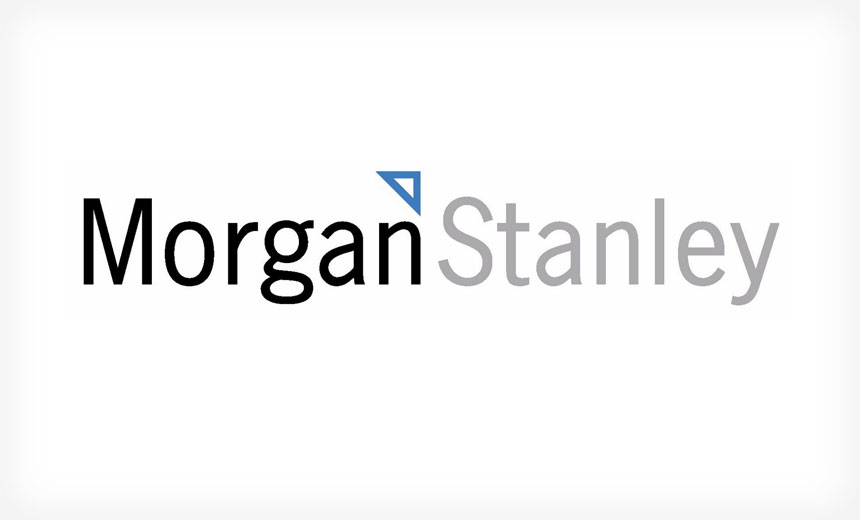 Overview
Morgan Stanley Access Investing is the digitally managed account platform offered by Morgan Stanley. Access Investing stands out immediately for its unique investment themes including Robotics & AI, Defense & Cybersecurity, Emerging Consumer, Genomics, Diversity, and others.
It also offers more traditional options including a passive Market-Tracking portfolio, an ESG-based portfolio, and an actively managed portfolio that seeks to maximize returns. Morgan Stanley's offering is a clear choice for those who wish to invest their portfolio in a more specialized way.
Within its online portal, Access Investing has many of the features that we have come to look for in terms of digital planning. These include a projection of account value, the probability of success of achieving a goal, and the ability to adjust the plan details. Each portfolio has its own goal which is in line with the intuitive goals-based investment management that we have grown accustomed to.
One highlight of the tool is the thoroughness in which it breaks down the retirement goal by viewing it from the desired income perspective which includes other sources like Social Security.
In terms of access to advisors, Morgan Stanley offers a service desk which one can ask basic account questions to. However, if a client wants to build a personalized financial plan with a live advisor, then Morgan Stanley would have to direct that client to one of its financial advisors outside of the Access platform.
Pros:
Combines thematic investing with a sleek, digital interface
Differentiated investment themes including Robotics, Genomics, Gender Diversity, and Emerging Consumer
Competitively priced at 0.35% annually
Cons:
No personalized financial planning via live advisors
No fractional share investing
Platform Facts:
Returns Summary: (as of 06/30/2020)
Additional Returns: (as of 06/30/2020)
Digital Advice Ratings: (Summer 2020 Robo Ranking)
Access to Advisors (0/5)
Morgan Stanley Access Investing does not offer access to a live financial advisor for individualized advice. However, for clients who want a dedicated advisor, there are over 16,000 Morgan Stanley financial advisors who can help.
Financial Planning
(4.5/5)
Morgan Stanley has a strong set of online digital tools including a retirement income calculator, a range of outcomes for each goal, and a warning message for any goal that is off track. The interface is sleek, intuitive, and assigns each portfolio an investment goal to track. While the individual goal planning is quality, the tools do not produce a single, integrated, multi-goal plan.
Transparency and Conflicts
(3.5/5)
Morgan Stanley's portal displays traditional benchmarking and blended benchmarking for each portfolio, making the account's performance easy to track. This transparency is particularly significant when considering that an investor may be monitoring a niche theme.
Features and Customer Experience
(3.5/5)
Morgan Stanley offers a suite of thematic portfolios in which the line-up is unique amongst the digital advice landscape. ESG, active, passive, and thematic portfolios are available. Morgan offers an Access Investing mobile application and a cash management service to complement the thematic-investment arm. Lastly, Morgan offers tax-loss harvesting, a notable way to improve investor experience by lowering the tax bill.
Costs
(3.5/5)
Management Fee*
Fund Fees*
Total Cost*
Morgan Stanley
(Market-tracking portfolio)
$35
$8
$43
*Per $10,000 invested. This is the Market-Tracking portfolio.
Morgan Stanley Access Investing has a competitive management fee of 0.35% annually and the passively managed Market-Tracking portfolio impresses with its low .08% fund fees.
Profiles
Tagged
Active Portfolio
,
Fees
,
Minimum
,
Morgan Stanley
,
Robo Ranking
,
Robo Review
,
SRI