Axos Invest – December Review
Posted on December 4, 2020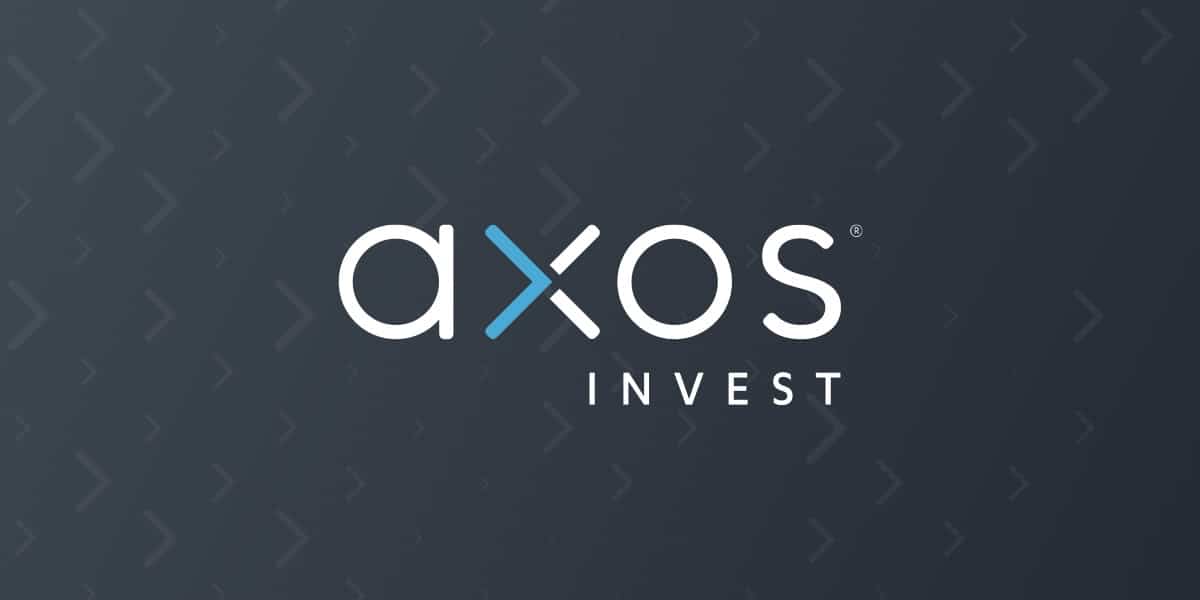 In October of 2018, Axos Financial agreed to buy WiseBanyan, one of the first-ever robo advisors. Axos Financial is the holding company for Axos Bank, one of the first digital banks that had over $10 billion in assets at the time of the merger. With its focus on digital banking services, the acquisition allows Axos to offer holistic, digital money management under one brand.
In an interview with the Robo Report (Q2 2020 edition) talking about the Axos brand, CEO Greg Garrabrants explained, "We hope to become one of the world's best digital financial institutions that provides excellent customer service with strong value propositions." He goes on to say that this means "low cost, whether it's lower asset management fees, or lower fee structures, or better rates for our customers on various lending products by utilizing digital platforms to reduce costs." We look forward to seeing the integration between the investment platform and the digital bank continue to evolve.
From a performance perspective, Axos Invest recently won second place for total portfolio performance when compared to the Normalized Benchmark for the 3-year and 4-year periods ending 9/30/2020. Low fees, a diversified asset allocation, and a tilt towards domestic large-cap companies, all contributed to a strong performance history against its Normalized Benchmark.
Pros:
No minimum investment
Tax-loss harvesting
Low management fee
Axos Bank provides saving, lending, and investing in one brand
Cons:
No thematic investment options
Currently no access to live financial advice
Platform Facts:
Returns Summary: (as of 12/31/2020)
Additional Returns: (as of 9/30/2020)
*The Normalized Benchmark is a method of comparing each account against a comparable asset allocation. Details can be found here.
Digital Advice Ratings: (Summer 2020 Robo Ranking)
Access to Advisors (0/5)
Axos Invest does not offer access to a live financial advisor for individualized advice.
Financial Planning (2/5)
Axos Invest has a decent set of online digital planning tools that includes a projection of the user's investment portfolio and the ability to monitor performance in accordance with a milestone. Although the tool is sleek, it lacks the ability to easily simulate other scenarios. For example, other digital-advice platforms make it easy to simulate the impact of different contribution amounts by use of a sliding scale.
Transparency and Conflicts (2.5/5)
Axos Invest uses a diversified basket of non-proprietary funds. It lost points here for not having an easy way to compare a user's investment performance against a traditional benchmark or blended benchmark.
Features and Customer Experience (4/5)
Axos offers a robust set of features including automatic tax-loss harvesting, fractional shares, and smart-dividend reinvestment. Additionally, users can access the digital bank, which means access to cash management and lending services under the same roof.
Costs (4/5)
| | | | |
| --- | --- | --- | --- |
| | Management Fee* | Fund Expenses* | Total Cost* |
| Axos Invest | $24 | $9 | $33 |
*Per $10,000 invested.
Axos Invest has a low management fee of 0.24% annually and the passive ETF portfolio impresses with its low 0.09% management fee.
Profiles
Tagged
Axos Invest
,
Minimum
,
Tax Loss Harvesting