Which Robo Advisors Performed the Best Over the Long-Term?
Posted on February 17, 2021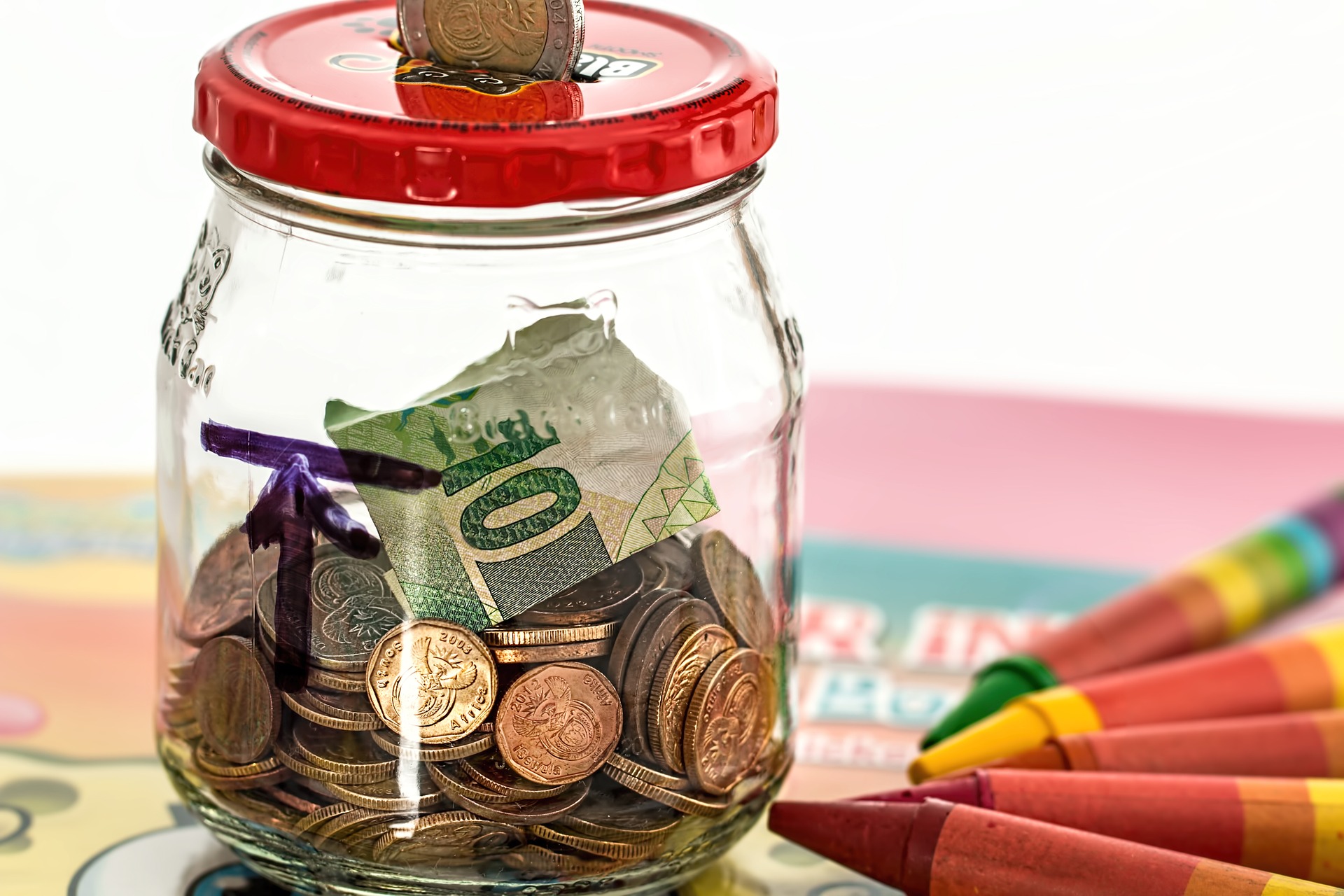 Wells Fargo Intuitive Investor, Wealthsimple, and SigFig stand out for strong robo advisor performance over the three- and five-year periods. This article outlines their portfolios and the drivers behind their success.
3-Year Highlights: Wells Fargo and Wealthsimple are Top Equity and Fixed Income Performers, respectively
Wells Fargo's Intuitive Investor jumped into the top equity performance spot for the 3-year trailing period and tied SigFig for the top spot for total portfolio performance. Wells Fargo held significantly more domestic stocks than foreign stocks during a period when U.S. markets have outperformed.
It also held VXF, Vanguard Extended Market ETF, for its mid-cap and small-cap exposure. Over the last three years, this ETF significantly outperformed the Russell 2000 (a small-cap index) in part due to a significant tilt towards growth. While small- and mid-cap holdings generally underperformed large-cap stocks over the 3-year period, the fantastic run in small caps during the fourth quarter of this year helped reduce the performance gap.
In the fixed-income landscape, Wealthsimple clearly stood out with its bond holdings returning 6.59% annually over the 3-year period ending 12/31/2020. This is better than the average by a whole 2% annually. The key for Wealthsimple was that the entirety of its fixed-income holdings are investment-grade, with nearly two-thirds being long-duration U.S. Treasury bonds. In response to the pandemic, the Federal Reserve lowered interest rates. Interest rates and bond prices are inversely correlated, and the duration of a bond and the size of its price movement in response to a change in interest rates are positively correlated.
By holding long-duration Treasury bonds, Wealthsimple was able to capitalize on the shift to lower interest rates. Investors also flocked to Treasury bonds amidst the uncertainty caused by the pandemic. However, it is worth noting, at the beginning of 2021, there was a pullback from Treasury bonds.
5-Year Returns Are In: SigFig Takes Top Spot
For the first time, we can report 5-year return data for various robo advisors. SigFig, which maintained its 4-year top performer spots for total portfolio and equity performance, has also claimed the same prize over the 5-year trailing period. SigFig returned a healthy 10.41% annually overall and its equity returned 13.24% annually.
SigFig has performed well for a few reasons. First, it holds a large portion of its equities in total U.S. stock market ETFs, which are tilted towards large-cap stocks. Over the past five years, large caps have propelled the broader market higher and outperformed small-cap and mid-cap stocks. On the international front, it holds a higher than average percentage of its foreign holdings in emerging markets rather than developed. Emerging markets have had superior returns over the period. Lastly, its fixed income is heavily investment-grade, with allocations to TIPS and high-quality domestic corporate bonds. These two areas of fixed income have performed well, especially over the past year, and made SigFig the second-best fixed-income performer over the 5-year trailing period.
Schwab claims the top fixed-income performance spot. Compared to most other robo advisors, Schwab holds a broad mix of fixed income, holding mid-duration TIPS, emerging market bonds, municipals, and high-yield corporates. Over the last five years, emerging market bonds and corporate bonds did better at the beginning of the period when markets were calmer and riskier debt was under less duress, while the mid-duration TIPS have done well over the past year as investors shifted into U.S. government bonds and worries of inflation have spiked due to the massive stimulus packages.
Final Thoughts
Looking back on 2020, there was a continuation of consolidation in the digital-advice industry with the acquisition of Personal Capital, the closure of Motif, Morgan Stanley's purchase of E*Trade, and Schwab's purchase of TD Ameritrade. We also saw the rise of incumbent firms move towards new digital applications, whether Bank of America's Life Plan or Fidelity's Spire. These moves remind us how difficult the robo space can be to compete in as margins are low and differentiation is hard to establish. However, for the investors, this was a year that stressed-tested the robo experience and resulted in more confidence, not less, that these platforms and their users are built to weather a storm. Also, as both incumbents and independents innovate new features and planning services, the benefits add up to more users of all asset levels having access to the tools necessary for an effective investing experience.
For more information, please download the free Robo Report.
Performance
Tagged
Performance
,
SigFig
,
Wealthsimple
,
Wells Fargo