Category: Interview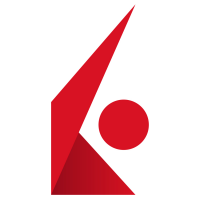 Posted on February 20, 2020
Interactive Advisors' unique approach gives clients more control and access to active strategies.
Fractional shares and low-cost trading pose a threat to the dominance of ETFs.
Industry-wide, digital planning tools need improvement before they can compete more fully with traditional advisors.
Read More…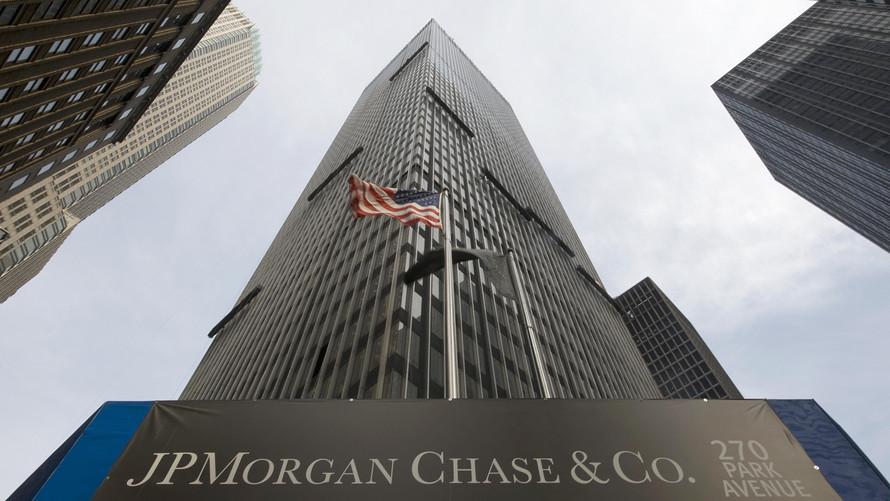 Posted on October 24, 2019
We recently spoke with Jed Laskowitz, CEO of You Invest, JP Morgan Chase's digital investment platform. You Invest, which first launched as a self-directed trading platform in 2018,  expanded the platform's offerings this summer with the release of You Invest Portfolios, a managed portfolio solution on par with other robo advice products available today.
Read More…