Category: Performance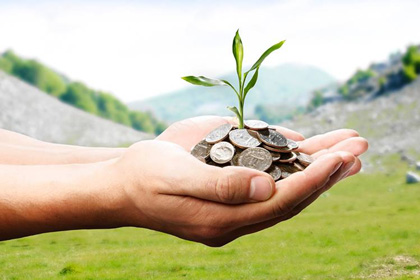 Posted on September 6, 2019
In recent years, socially responsible investing (SRI) – also commonly categorized as environmental, social, and governance investing (ESG) – has gained popularity with retail investors and investment managers alike. Between 2016 and 2018, assets invested in ESG-themed mutual funds grew 34%, while assets in ESG-themed ETF funds more than doubled. Driven by consumer demand, a natural expansion has been undertaken by digital advisors to offer separate SRI portfolio options. Within the past few years we have opened and funded SRI accounts at each of the providers that offer sustainable investing options. With a year of performance to review, we have assessed the risk and return statistics of SRI portfolios offered compared to their standard offerings. While today's focus is on performance, we will publish a full report on the composition of SRI portfolios, including costs and sustainability scores, later this month.
Read More…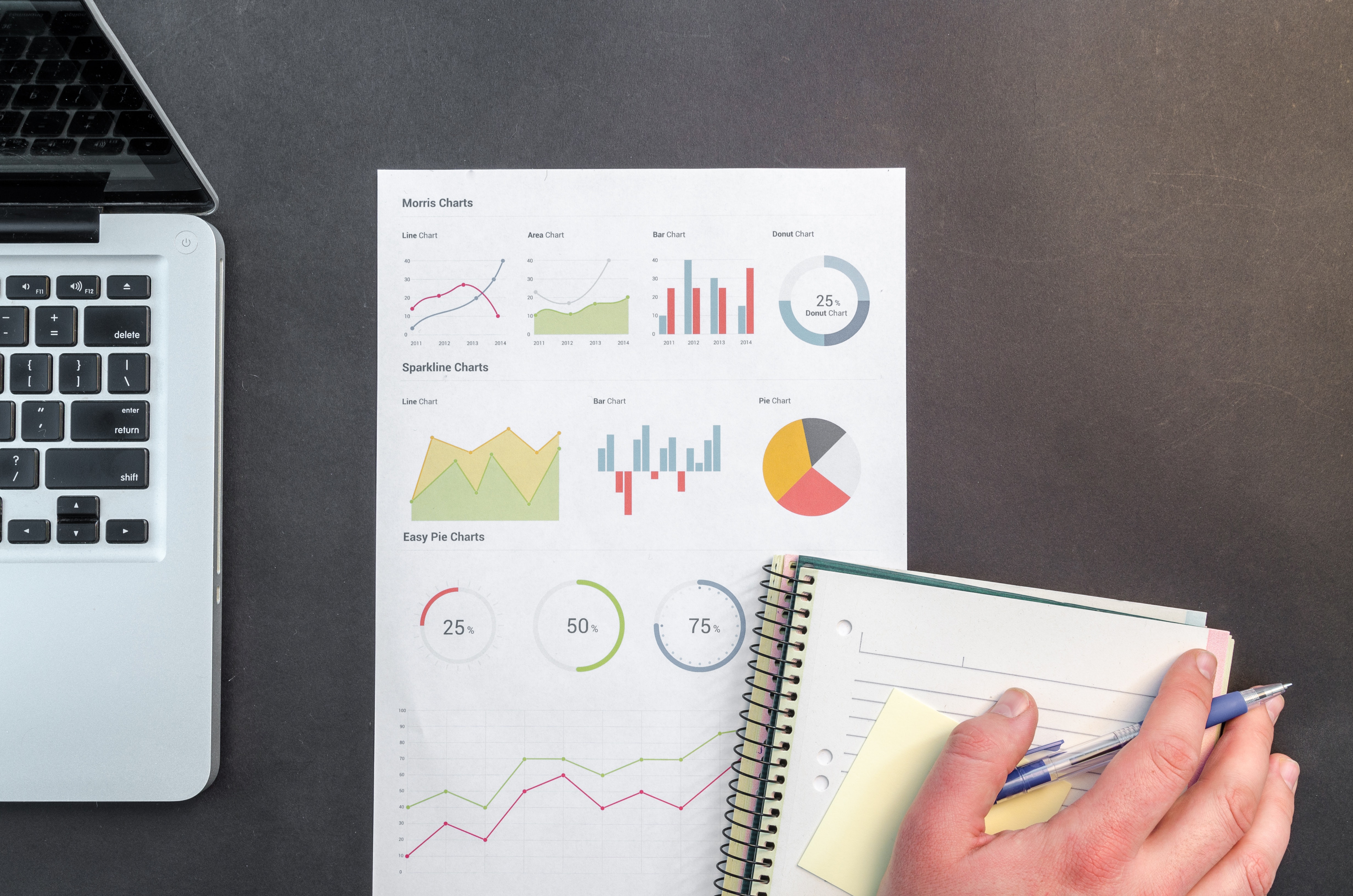 Posted on September 4, 2019
After faltering at the end of last year, U.S. and global markets have returned to a period of strong growth in 2019, with the S&P 500 returning 4.30% in the second quarter. While this was considerably less than the first quarter's return of 13.65%, due largely in part to markets rebounding sharply following a December selloff, the combined return marks the best first half-year performance for domestic markets since 1997. Many trends from the first quarter continued through the second quarter, as mid-cap continued its outperformance and growth once again outperformed value. Growth has experienced a multi-year dominance, outperforming value YTD, as well as over the trailing one-, two-, and three-year periods.
Read More…