Tag:
Backend Benchmarking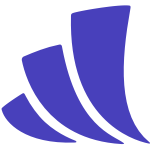 Posted on August 18, 2021
Wealthfront was founded in 2008 as kaChing, a mutual fund analysis company, before pivoting into wealth management. Wealthfront officially launched in December 2011 and has since raised a total of over $200M in venture capital to expand operations. Between its investment management and cash account offerings, Wealthfront is now one of the largest independent robo advisors.
Read More…