Tag: Cash account
Posted on September 27, 2019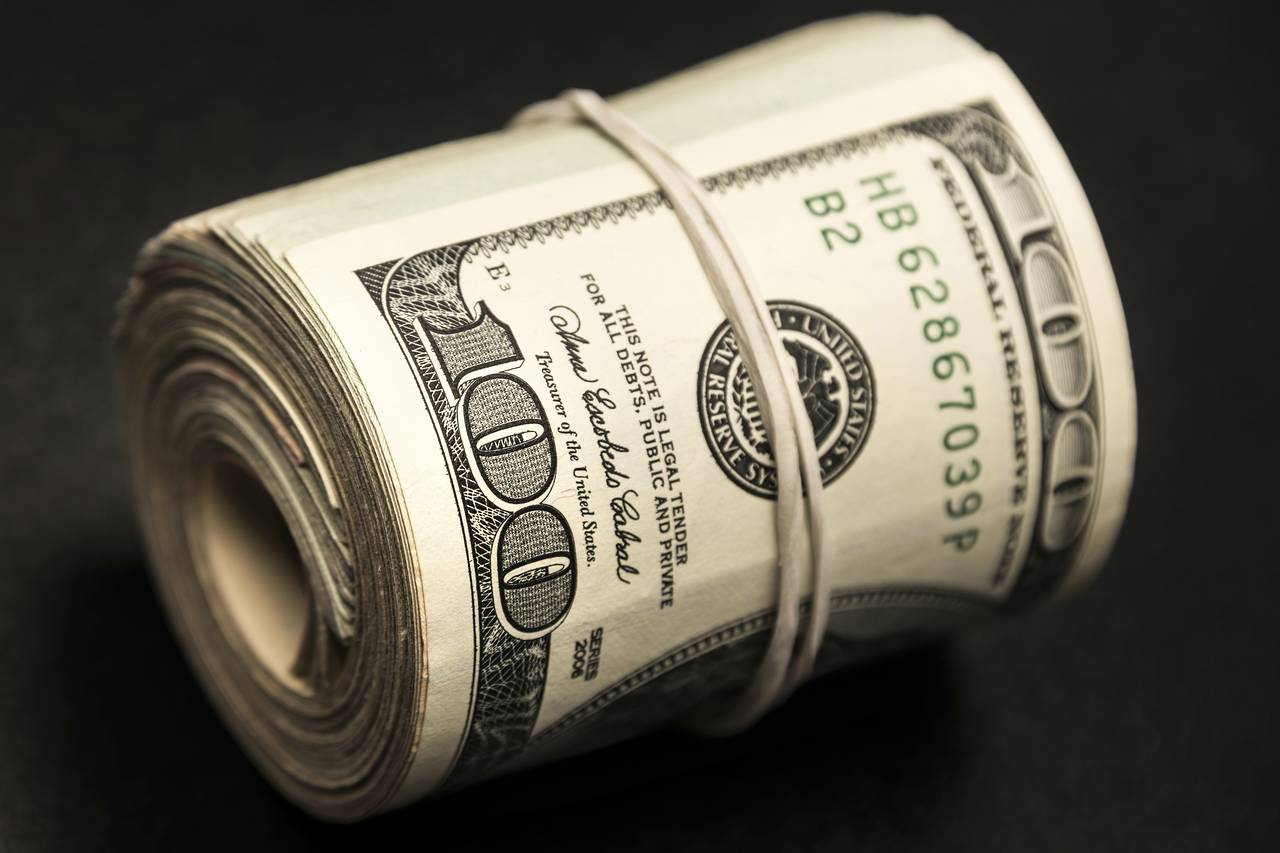 As the digital advice industry has grown, acquiring more customers and assets, providers have expanded their role from automated investment managers to digital bankers. A major component of this shift has been the offering of high-yield cash accounts. Betterment, Wealthfront, Ally, Personal Capital, Wealthsimple and SoFi offer these accounts, which have APYs of at least 1.80% and carry FDIC insurance. Personal Capital and SoFi accounts are FDIC insured up to $1.5M—six times the coverage of a savings account opened at a traditional bank. Wealthfront and Betterment offer $1M of FDIC insurance. Robos partner with numerous banks, take in users' deposits, and spread those deposits across partner banks. This process allows high-yield cash accounts to provide insurance beyond the standard $250K.
Read More…
Posted on September 13, 2019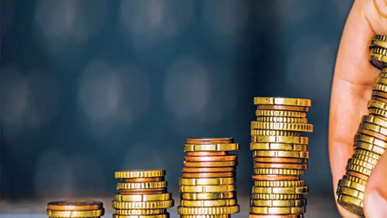 Winner: Betterment
Runner-Up: SoFi
Betterment wins the award for Best Robo for First-Time Investors. With no investment minimum and a 0.25% annual fee, their digital-only product is a strong choice for first-time investors. Betterment's single-goal financial planning tools make it easy for first-time investors to plan for future financial success. In addition, Betterment offers various financial planning packages that provide personal consultations with a financial planner on an as-needed basis, so users only have to pay for personalized professional help as they see fit. It is important to recognize that as a client's assets grow, so do their financial planning and management needs. Betterment's tiered service model is very attractive since an investor can always upgrade to the premium service levels as their needs grow, without having to change advisors. Betterment users can also open savings and checkings accounts with Betterment Everyday. Deposits in the savings account earn 2.39% and are FDIC insured up to $1M.
Read More…
Posted on September 3, 2019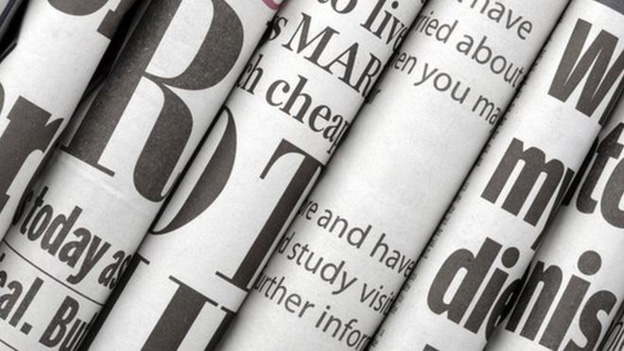 Betterment, Wealthfront forced to lower rates on high-yield cash accounts
Capital One acquires United Income after buying 10% stake last fall
Wealthfront acquires Grove as it looks to bolster its cash management technology
Betterment reaches profitability
Read More…