Posted on May 10, 2021
First launched in 2010, Betterment is one of the original robo advisors. They have raised more than $275 million in venture funding and have grown to be one of the leading digital advice providers. In their most recent annual disclosure, Betterment reports well over $18B in assets under management (AUM) on their platform and services nearly 500,000 clients.
Read More…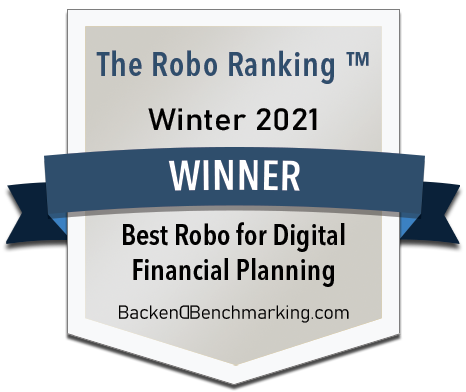 Posted on February 24, 2021
Best Robo Advisor for Digital Financial Planning
Winner: Wealthfront
Runner-Up: Personal Capital
Honorable Mention: Schwab

Read More…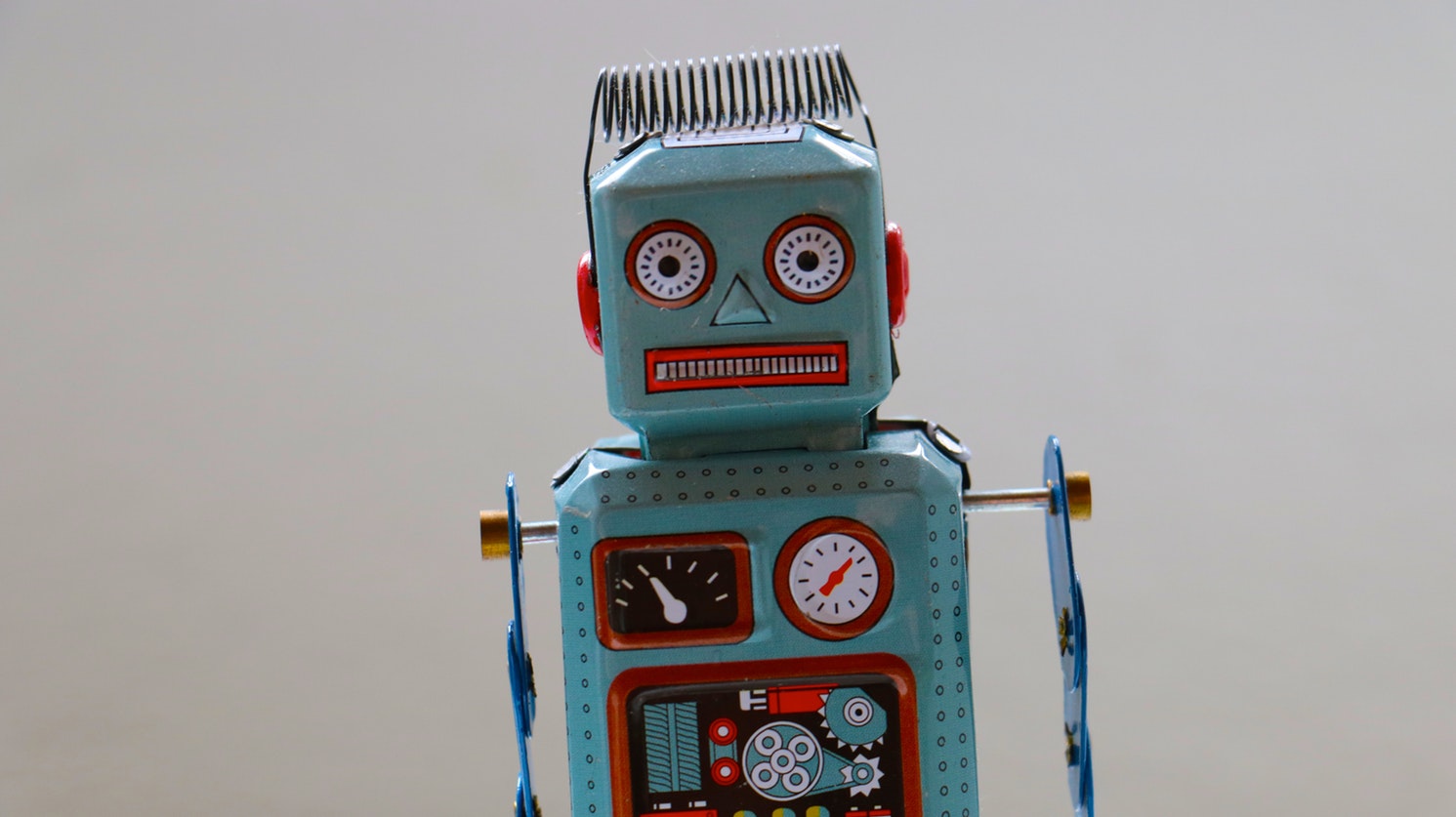 Posted on May 23, 2019
Cash management products spread across direct-to-consumer fintech platforms
The digital advice industry continues to evolve in 2019. Cash management apps, linked debit cards, and high-yield savings accounts are sweeping across direct-to-consumer fintech companies. Wealthfront announced their high-yield savings account this quarter, following Betterment's cash management program announcement late last year. Meanwhile, Robinhood released their high interest account last December, although it was quickly shelved after regulagatory pushback.
Read More…