Tag: Ellevest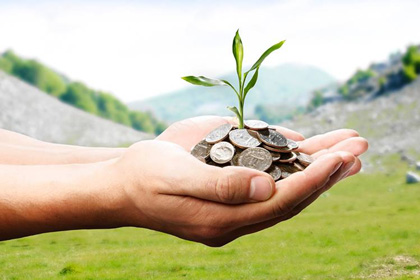 Posted on September 6, 2019
In recent years, socially responsible investing (SRI) – also commonly categorized as environmental, social, and governance investing (ESG) – has gained popularity with retail investors and investment managers alike. Between 2016 and 2018, assets invested in ESG-themed mutual funds grew 34%, while assets in ESG-themed ETF funds more than doubled. Driven by consumer demand, a natural expansion has been undertaken by digital advisors to offer separate SRI portfolio options. Within the past few years we have opened and funded SRI accounts at each of the providers that offer sustainable investing options. With a year of performance to review, we have assessed the risk and return statistics of SRI portfolios offered compared to their standard offerings. While today's focus is on performance, we will publish a full report on the composition of SRI portfolios, including costs and sustainability scores, later this month.
Read More…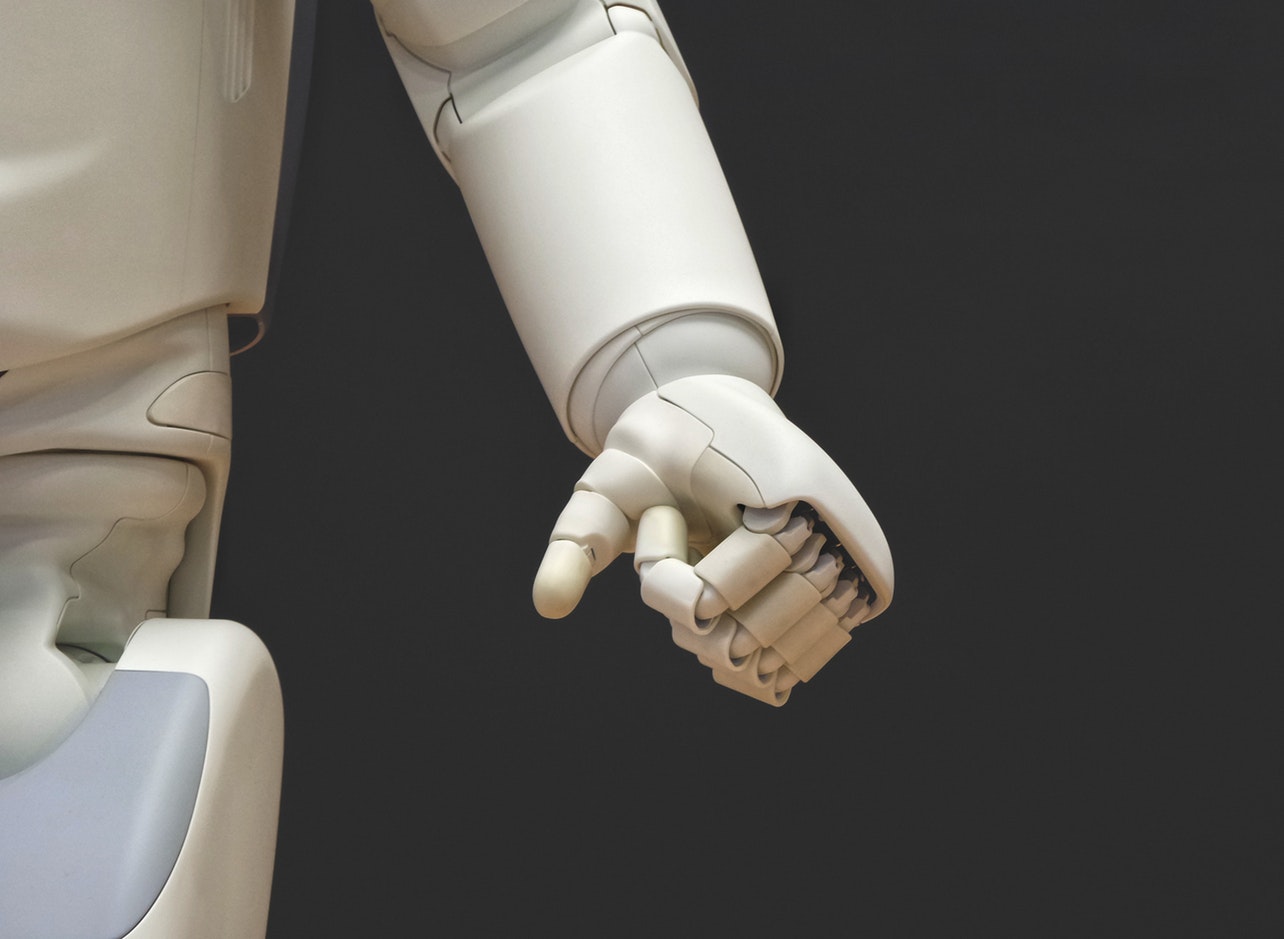 Posted on May 18, 2019
Robos expand into banking and cash management, as high yield account options have proliferated among direct to-consumer fintech platforms
Wealthfront joined the growing trend of fintech companies that offer high-yield accounts designed for cash savings. Betterment announced their cash management program late last year, as did trading app Robinhood. Robinhood launched its product with an aggressive 3% interest rate, but made a regulatory miscalculation and quickly pulled their product offline to reconfigure. Although these savings vehicles often appear very similar, there can be important differences. For example, Wealthfront places funds in FDIC insured bank accounts, while Betterment's product invests funds in a conservative fixed income portfolio.
Read More…