Tag: E*Trade
Posted on September 8, 2019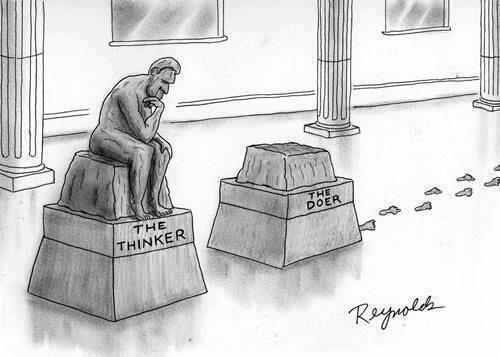 As existing firms have grown and new players have entered an increasingly crowded field, companies have looked for new ways to differentiate themselves. For some companies that means offering "active" portfolios. Although Backend Benchmarking has only had our active accounts opened for a short time, active portfolios have showed some early signs of outperformance.  Active portfolios outperformed their passive counterparts in the first six months of 2019 by 1.17% on average. One significant factor that may be driving this short period of outperformance is many of our active portfolios have a tilt towards growth which has outperformed in the first 6 months of 2019.
Read More…
Posted on September 6, 2019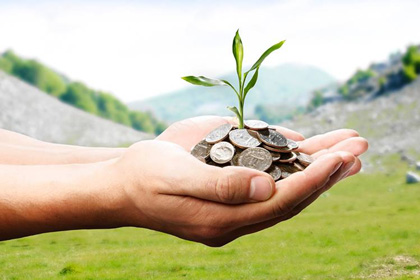 In recent years, socially responsible investing (SRI) – also commonly categorized as environmental, social, and governance investing (ESG) – has gained popularity with retail investors and investment managers alike.  Between 2016 and 2018, assets invested in ESG-themed mutual funds grew 34%, while assets in ESG-themed ETF funds more than doubled. Driven by consumer demand, a natural expansion has been undertaken by digital advisors to offer separate SRI portfolio options.  Within the past few years we have opened and funded SRI accounts at each of the providers that offer sustainable investing options. With a year of performance to review, we have assessed the risk and return statistics of SRI portfolios offered compared to their standard offerings.  While today's focus is on performance, we will publish a full report on the composition of SRI portfolios, including costs and sustainability scores, later this month.
Read More…