Tag: Financial Planning
Posted on September 13, 2019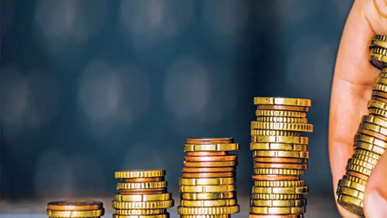 Winner: Betterment
Runner-Up: SoFi
Betterment wins the award for Best Robo for First-Time Investors. With no investment minimum and a 0.25% annual fee, their digital-only product is a strong choice for first-time investors. Betterment's single-goal financial planning tools make it easy for first-time investors to plan for future financial success. In addition, Betterment offers various financial planning packages that provide personal consultations with a financial planner on an as-needed basis, so users only have to pay for personalized professional help as they see fit. It is important to recognize that as a client's assets grow, so do their financial planning and management needs. Betterment's tiered service model is very attractive since an investor can always upgrade to the premium service levels as their needs grow, without having to change advisors. Betterment users can also open savings and checkings accounts with Betterment Everyday. Deposits in the savings account earn 2.39% and are FDIC insured up to $1M.
Read More…
Posted on May 18, 2019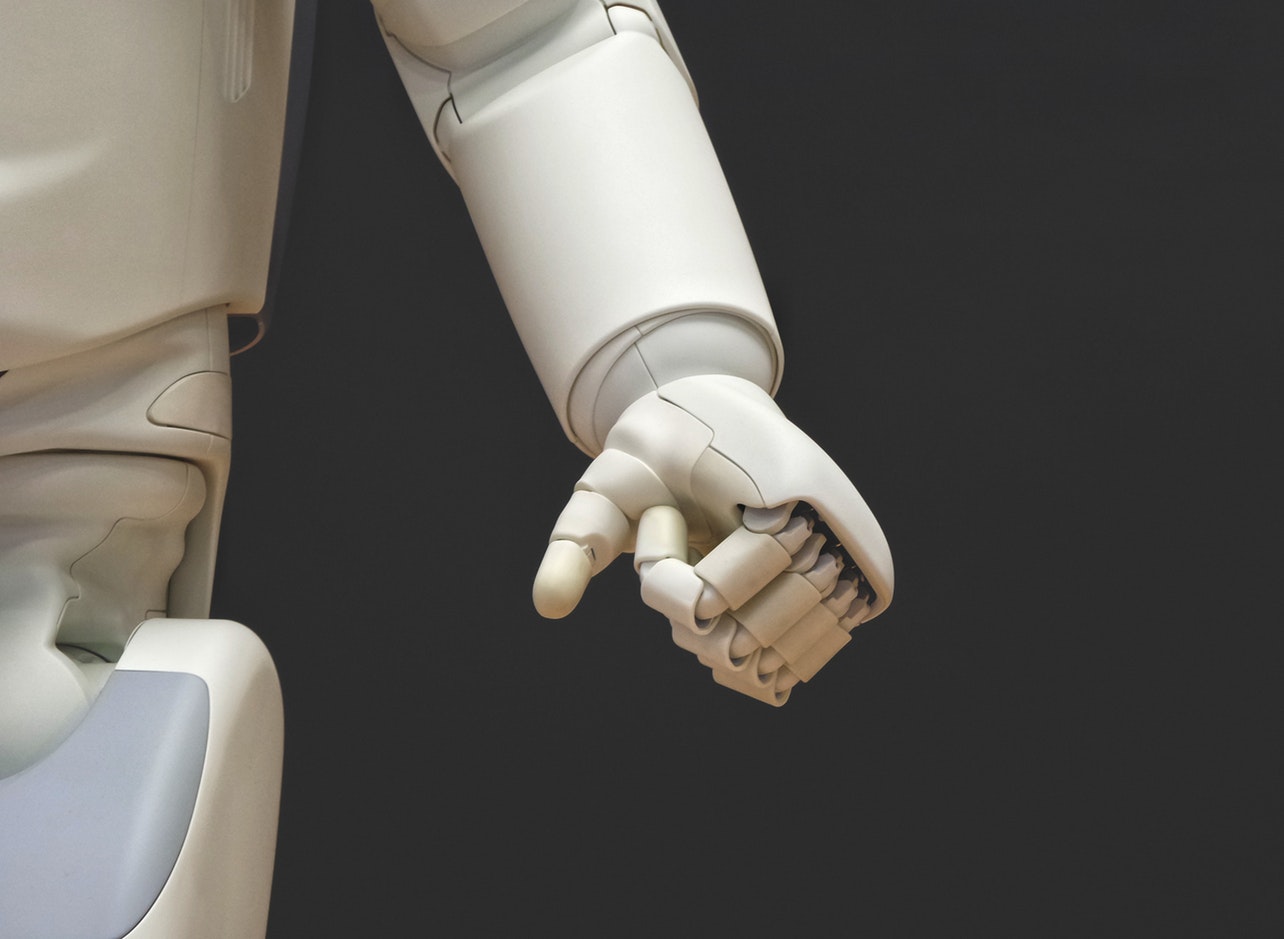 Robos expand into banking and cash management, as high yield account options have proliferated among direct to-consumer fintech platforms
Wealthfront joined the growing trend of fintech companies that offer high-yield accounts designed for cash savings. Betterment announced their cash management program late last year, as did trading app Robinhood. Robinhood launched its product with an aggressive 3% interest rate, but made a regulatory miscalculation and quickly pulled their product offline to reconfigure. Although these savings vehicles often appear very similar, there can be important differences. For example, Wealthfront places funds in FDIC insured bank accounts, while Betterment's product invests funds in a conservative fixed income portfolio.
Read More…
Posted on January 23, 2019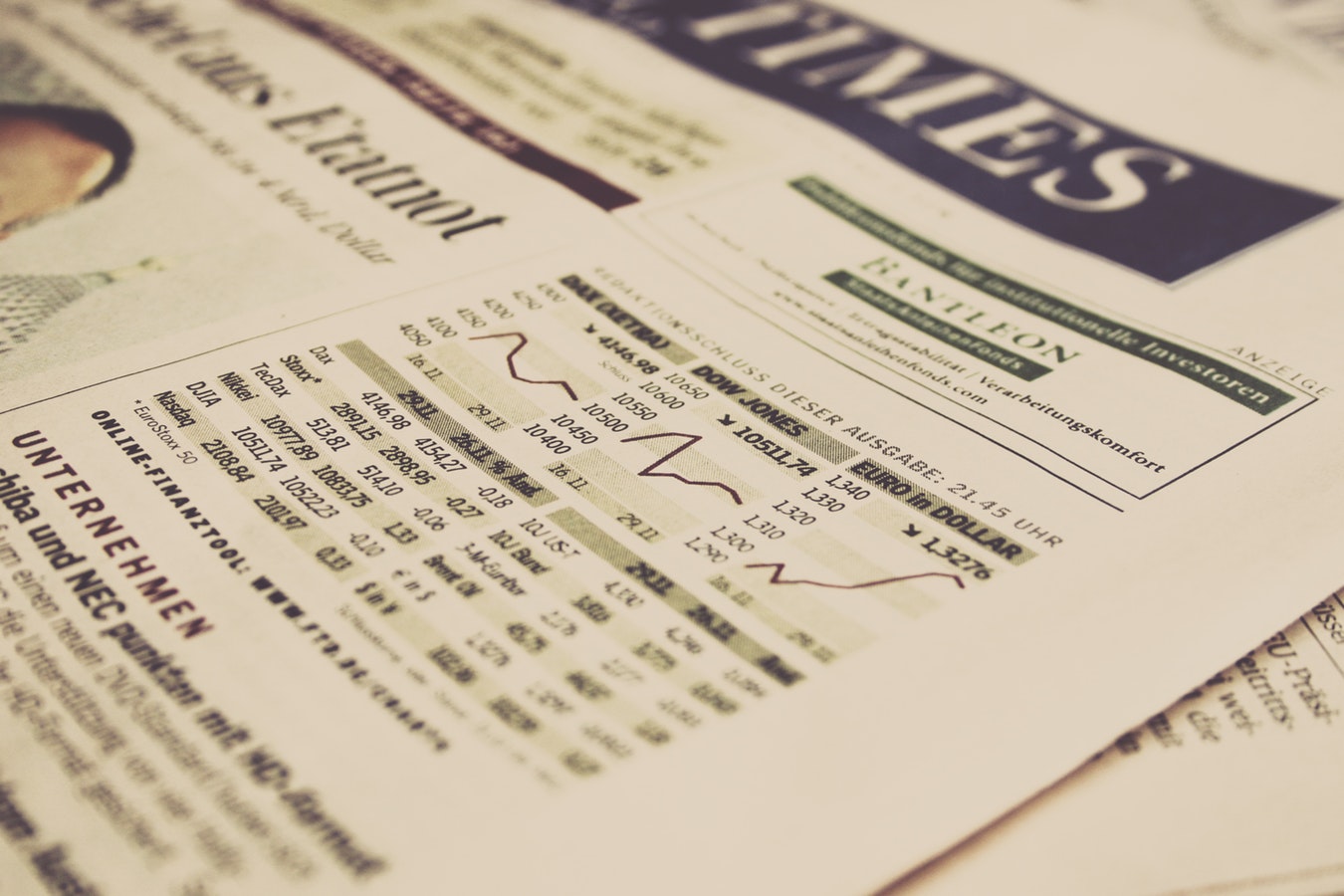 "As interest and adoption grows among banks and advisors, so does activity in B2B robo advice products."
As interest and adoption grows among banks and advisors, so does activity in B2B robo advice products. We have witnessed a slew of acquisitions and consolidations in the industry, as asset managers and incumbent institutions attempt to better position themselves for the expansion of the digital advice industry.
Read More…