Tag: Interview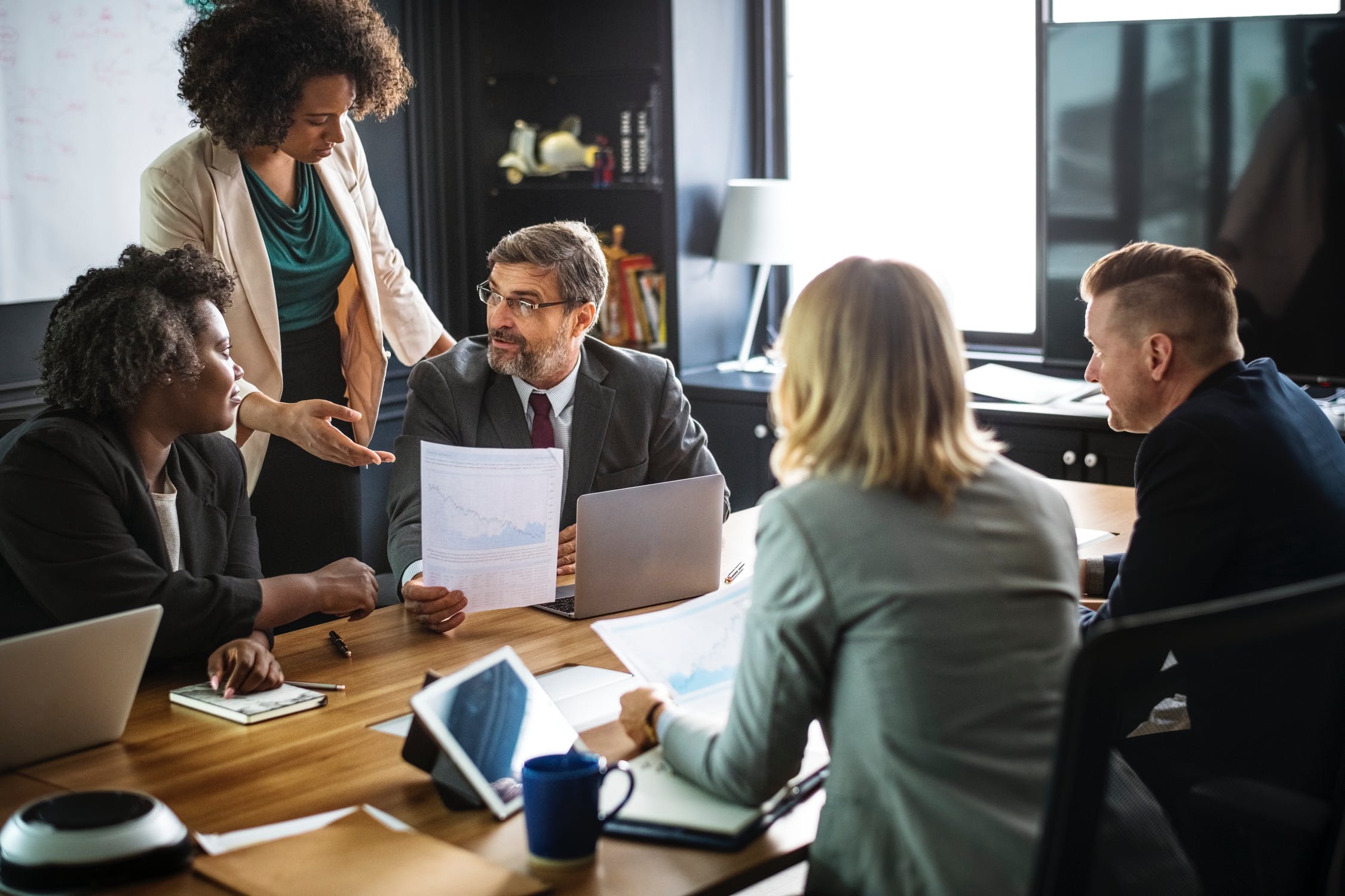 Posted on November 29, 2018
Here at Backend Benchmarking, we have been closely following the robo advice industry for over two years. Our project started by opening accounts at the largest robo advice providers so we could track their performance, trading, and other activities. Since the project first started, we have grown to track more than 50 accounts across the industry, and have become the only comprehensive provider of performance on different robo advice platforms. Our results are published quarterly in The Robo Report™. Most recently, we expanded our project to also rate the services, customer experience, financial planning, and other features of the robo advice providers. These qualitative features, combined with performance and other quantitative features, were recently released our first ever Robo Ranking™. Throughout the process of ranking the robos, we took a deep dive into each platform. While full ranking results can be found at theroboreport.com, recent trends in the robo advice portfolios and digital advice industry can be found below.
Read More…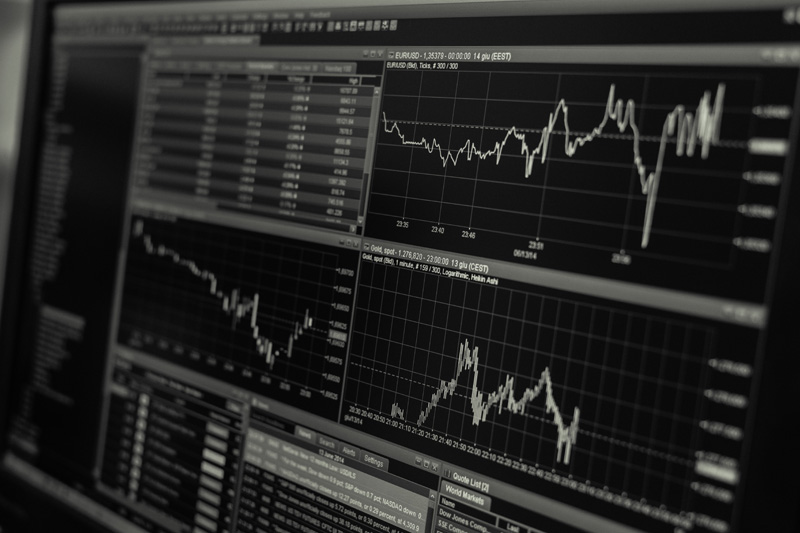 Posted on February 14, 2018
Here at BackEnd Benchmarking, we have recently released the fourth-quarter 2017 edition of The Robo Report. In this report we took an in-depth look at two-year returns of seven different portfolios with a full two years' worth of data. The fourth quarter of 2017 was a strong finish to a strong year in the equity markets and for the digital advice industry as a whole. Since the end of the year, market turmoil has shaken equity markets and tested the systems of robo-advice providers. Despite some technical issues experienced by some robos during recent tumultuous market days, digital advice is expanding across the financial services landscape. Interviews this quarter with TD Ameritrade, Merrill Edge and Schwab gave us insight into where these products are fitting in among client bases, and we are starting to get a clearer picture of where digital advice products are gaining the most traction.
Read More…