Tag: Minimum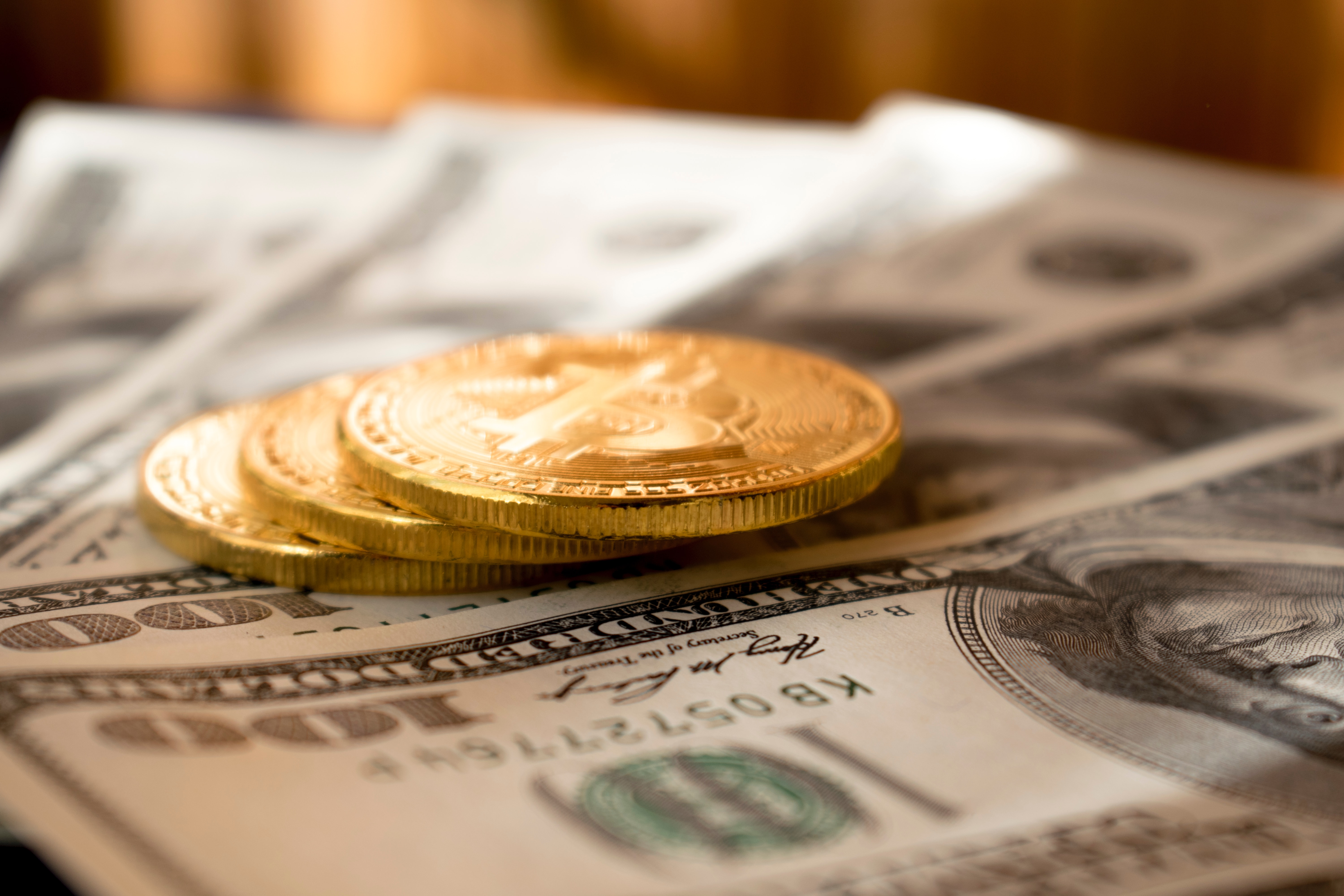 Posted on September 24, 2019
Vanguard is piloting and is expected to soon release a new digital planning and automated-investing product called Vanguard Digital Advisor, according to a document filed with the SEC. Vanguard Digital Advisor will have a $3,000 minimum and an all-in fee of 0.20%, placing it in direct competition with providers targeting less affluent investors. In doing so, Vanguard will undercut incumbents Fidelity and JP Morgan, who both have all-in costs—management and underlying fund fees— of 0.35% and independents Wealthfront and Betterment, who have all-in costs of around 0.33% and 0.36%, respectively depending on the portfolio chosen. 
Read More…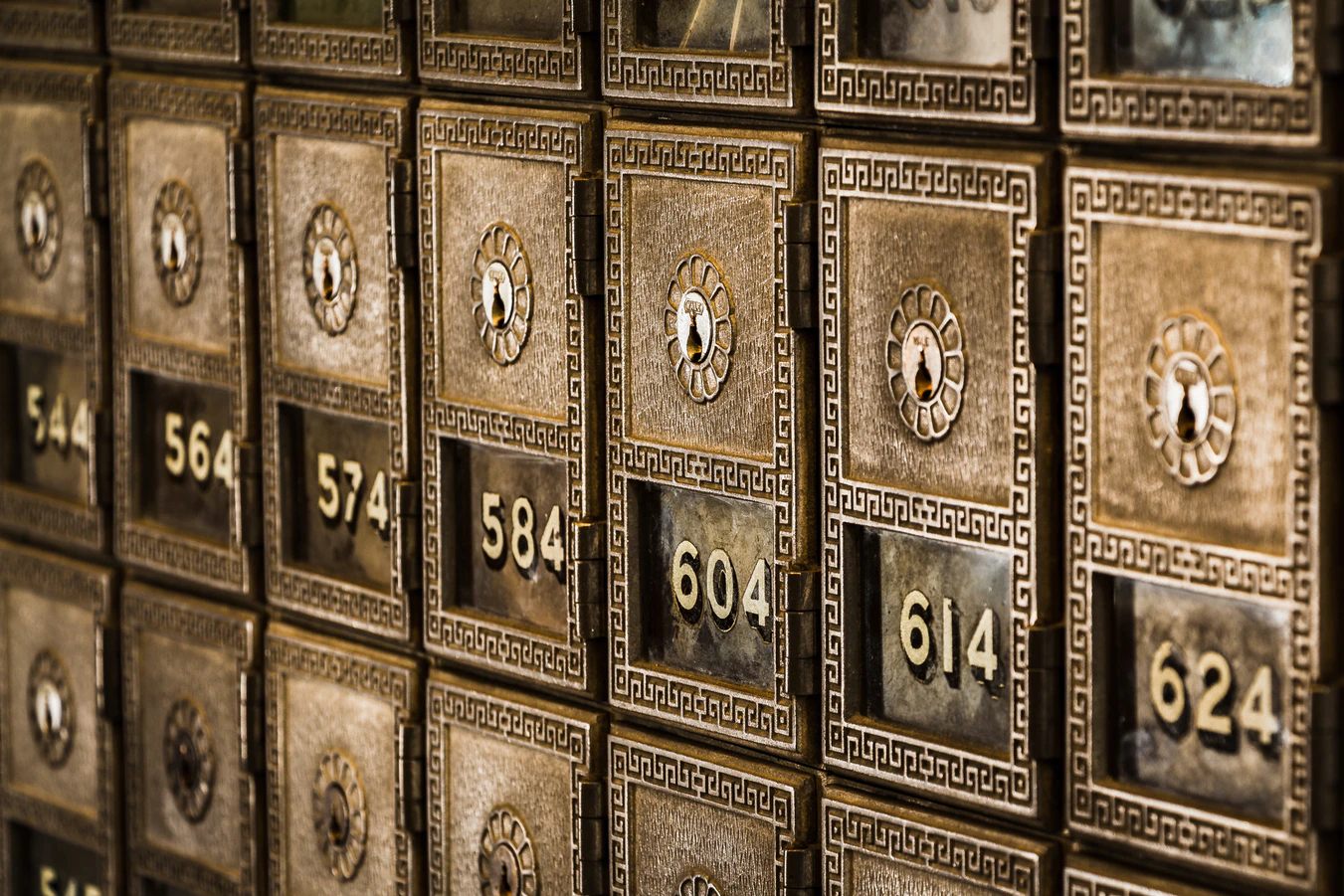 Posted on September 10, 2019
Winner: Fidelity Go
Runner-Up: Vanguard
Fidelity Go, followed by Vanguard, are the Best Robos from an Incumbent Financial Institution. While our analysis indicates that independent robo advice providers offer the most robust online platforms, Fidelity and Vanguard leverage their institutional might to offer a high-quality service based on proprietary funds for those who would rather entrust their money to larger, more established institutions.
Read More…