Tag: Retirement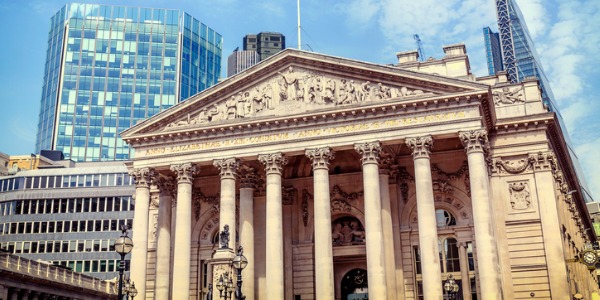 Posted on November 7, 2019
Schwab and Vanguard are the two dominant platforms in the digital advice industry. Leveraging their clout as established investment managers, Schwab and Vanguard have amassed $43 billion and $140 billion, respectively, in assets under management on their digital platforms. Below is a comprehensive comparison of the two services, including facts, features, and historical performance based on accounts we have open at both providers.
Read More…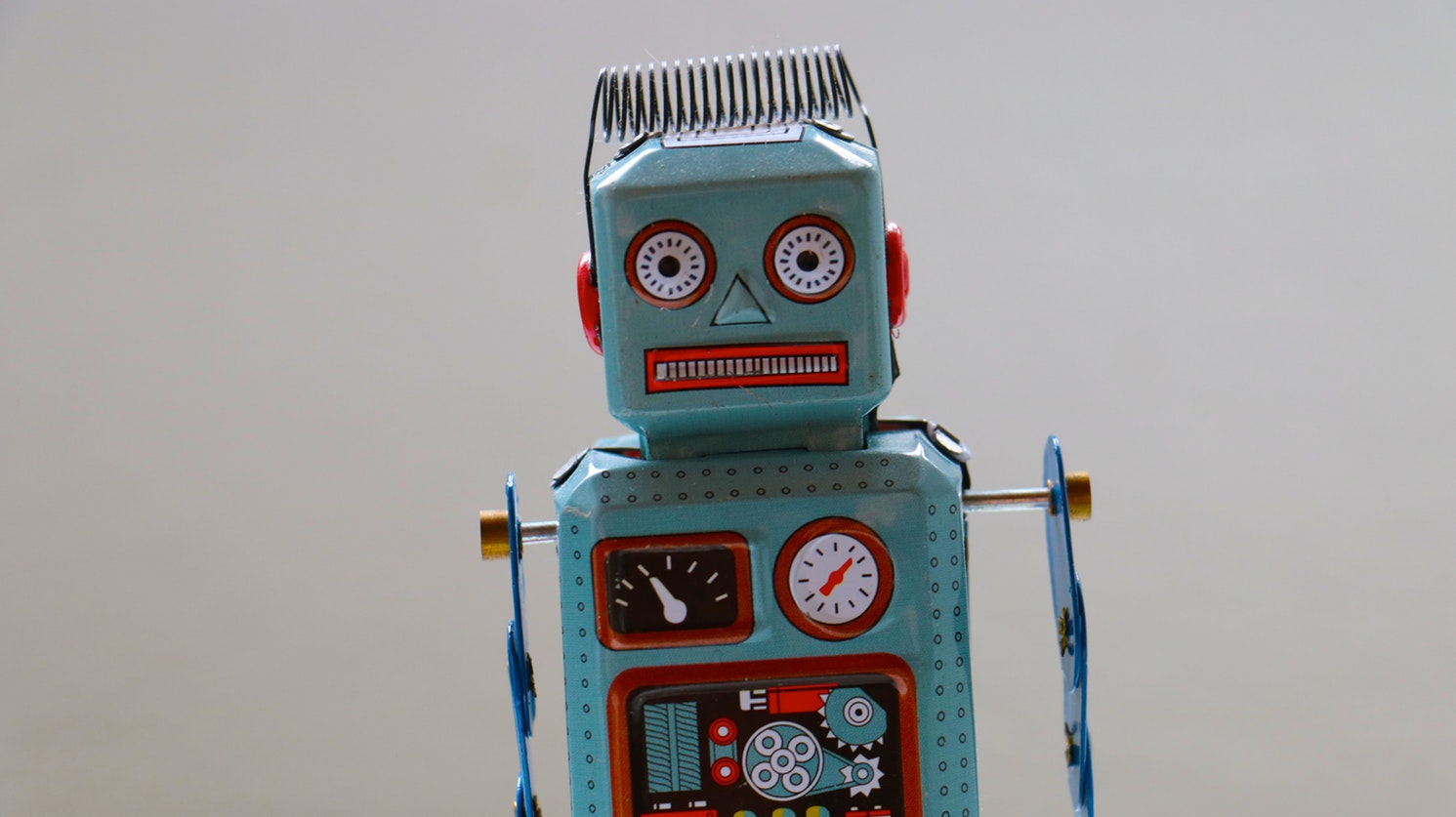 Posted on May 23, 2019
Cash management products spread across direct-to-consumer fintech platforms
The digital advice industry continues to evolve in 2019. Cash management apps, linked debit cards, and high-yield savings accounts are sweeping across direct-to-consumer fintech companies. Wealthfront announced their high-yield savings account this quarter, following Betterment's cash management program announcement late last year. Meanwhile, Robinhood released their high interest account last December, although it was quickly shelved after regulagatory pushback.
Read More…