Tag: Robinhood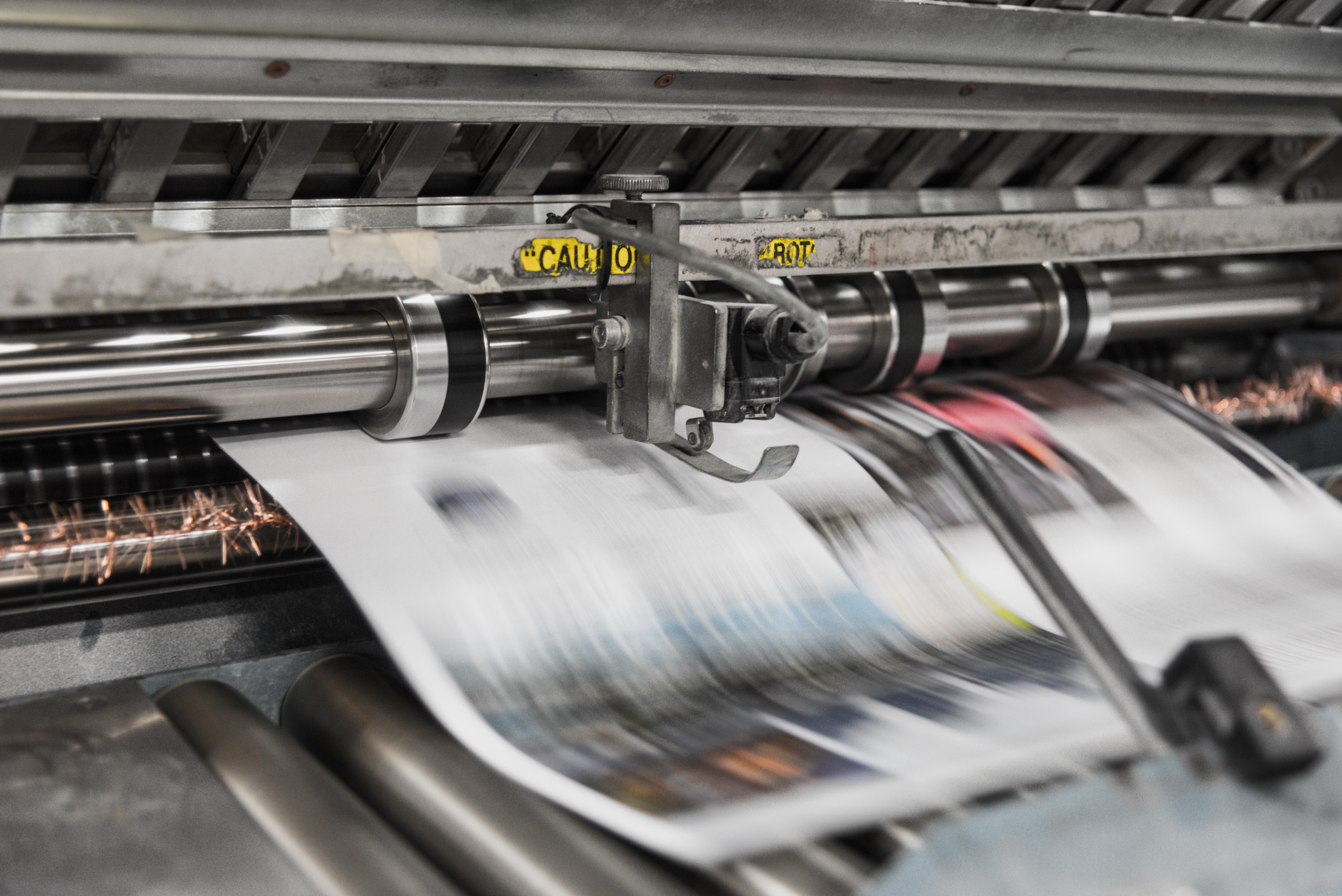 Posted on January 10, 2020
December caps off a strong 2019 for robo advisors. A November report by the Aite Group claims that assets managed by robos are up 10% over the first three quarters of 2019. This does not account for a roughly 10% increase in equity markets in the fourth quarter. At least two robos, United Income and Twine, passed the $1 billion in assets mark. The report paints a bright future for the industry, predicting a four-fold increase in robo assets by 2023.
Read More…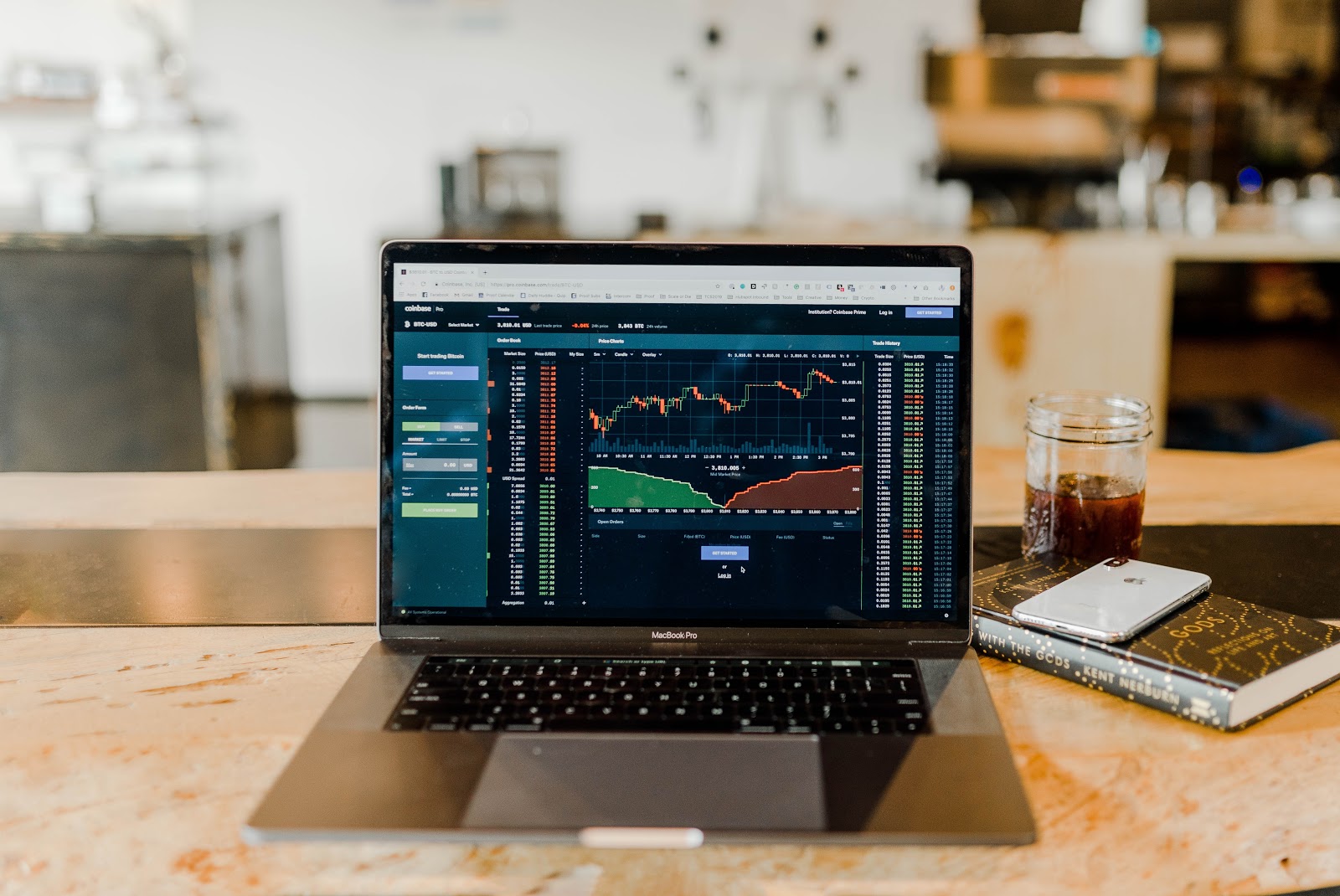 Posted on October 4, 2019
Schwab Cuts Commissions, TD Ameritrade Follows
Decades ago, Schwab led the revolution of reducing commissions on trades. High-tech startups, led by Robinhood, are now eliminating commissions altogether. Interactive Brokers slashed commissions on U.S. stocks and ETFs to zero last week. Schwab has responded in kind by announcing that it will cut all commissions on trades of U.S. stocks, ETFs, and options on October 7. TD Ameritrade and ETrade have both followed suit and cut the same commissions. The move rattled the prices of these companies' shares. Schwab's and Interactive Brokers' share prices both fell over 9%, and TD Ameritrade's, which relies more heavily on commission revenue, fell 25.8%. ETrade, who has kept commissions steady, saw its share price drop 17% on the day of the Schwab announcement.
Read More…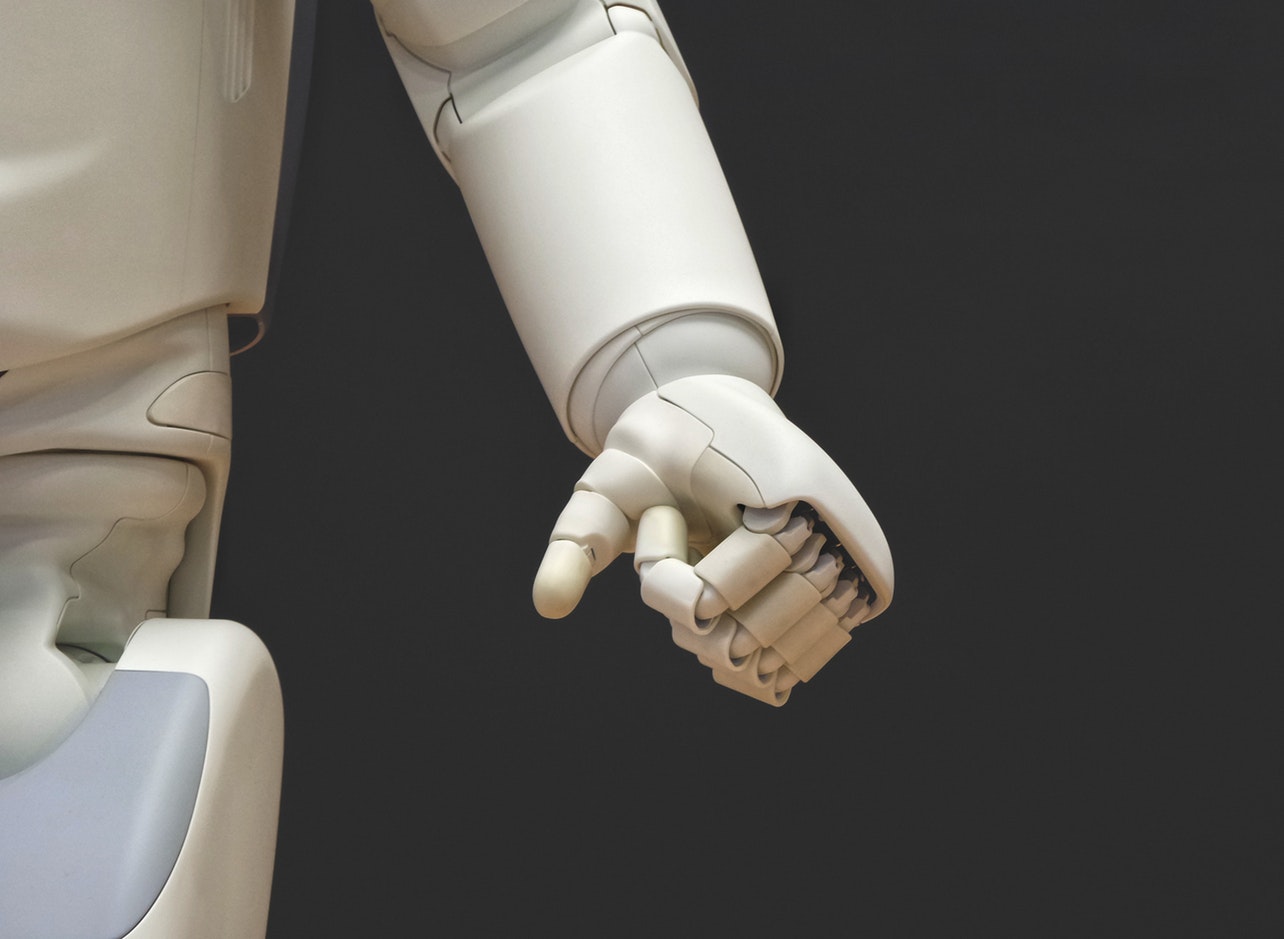 Posted on May 18, 2019
Robos expand into banking and cash management, as high yield account options have proliferated among direct to-consumer fintech platforms
Wealthfront joined the growing trend of fintech companies that offer high-yield accounts designed for cash savings. Betterment announced their cash management program late last year, as did trading app Robinhood. Robinhood launched its product with an aggressive 3% interest rate, but made a regulatory miscalculation and quickly pulled their product offline to reconfigure. Although these savings vehicles often appear very similar, there can be important differences. For example, Wealthfront places funds in FDIC insured bank accounts, while Betterment's product invests funds in a conservative fixed income portfolio.
Read More…