Tag: Schwab

Posted on September 5, 2019
Winner: Fidelity Go
Runner-Up: WiseBanyan
We awarded the Best Robo for Performance at a Low Cost to the top-performing robos over the prior two-year period: Fidelity Go and WiseBanyan.
Read More…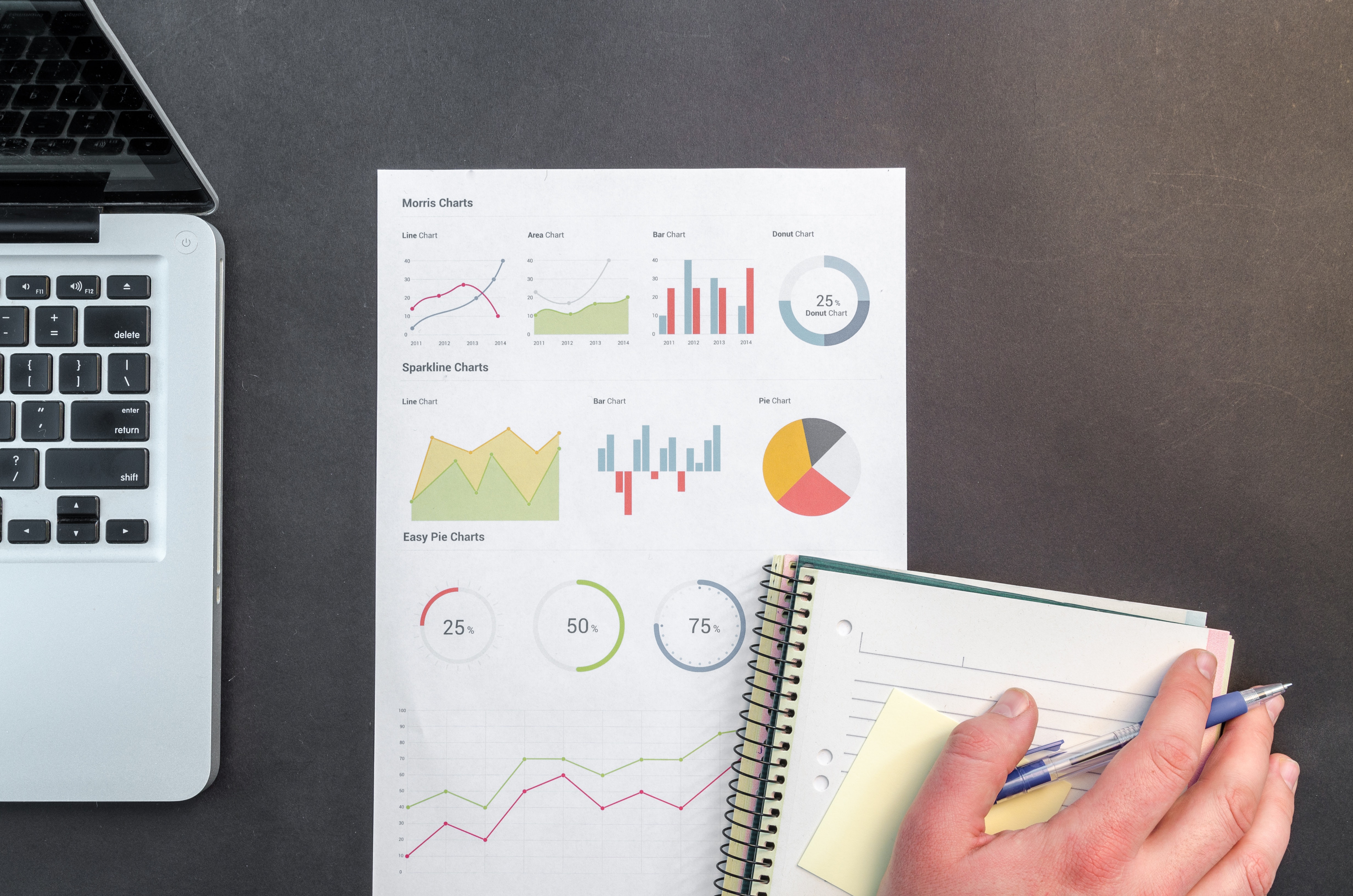 Posted on September 4, 2019
After faltering at the end of last year, U.S. and global markets have returned to a period of strong growth in 2019, with the S&P 500 returning 4.30% in the second quarter. While this was considerably less than the first quarter's return of 13.65%, due largely in part to markets rebounding sharply following a December selloff, the combined return marks the best first half-year performance for domestic markets since 1997. Many trends from the first quarter continued through the second quarter, as mid-cap continued its outperformance and growth once again outperformed value. Growth has experienced a multi-year dominance, outperforming value YTD, as well as over the trailing one-, two-, and three-year periods.
Read More…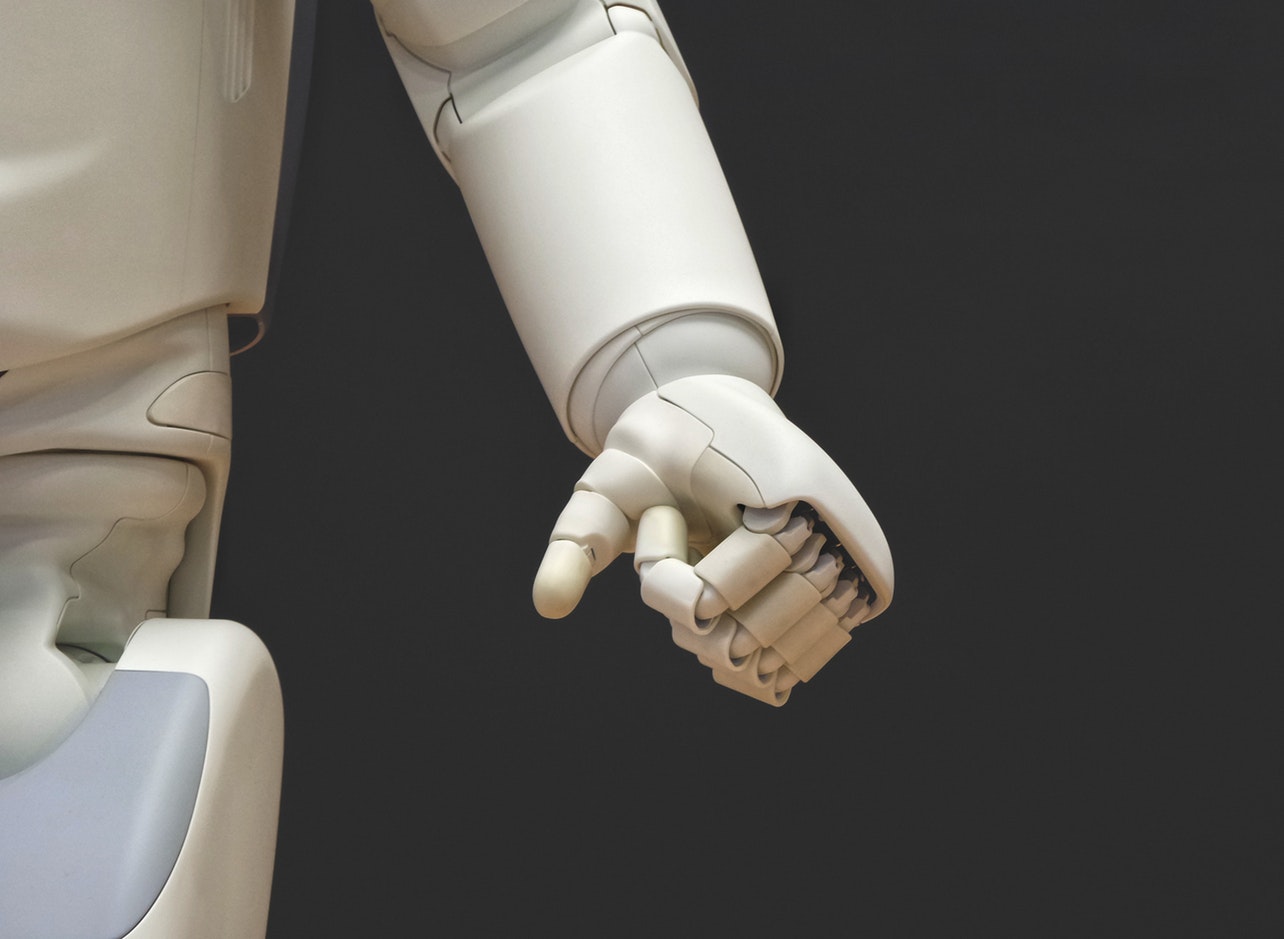 Posted on May 18, 2019
Robos expand into banking and cash management, as high yield account options have proliferated among direct to-consumer fintech platforms
Wealthfront joined the growing trend of fintech companies that offer high-yield accounts designed for cash savings. Betterment announced their cash management program late last year, as did trading app Robinhood. Robinhood launched its product with an aggressive 3% interest rate, but made a regulatory miscalculation and quickly pulled their product offline to reconfigure. Although these savings vehicles often appear very similar, there can be important differences. For example, Wealthfront places funds in FDIC insured bank accounts, while Betterment's product invests funds in a conservative fixed income portfolio.
Read More…