Tag: SoFi Invest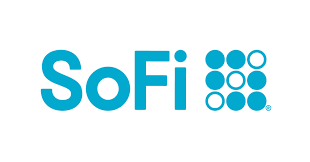 Posted on January 6, 2020
Ranked #2 for First Time Investors
Overview
Originally a consumer lending platform, SoFi has since expanded to offer investment management services. Although it is significantly smaller than SoFi's lending platform, SoFi Invest has attracted $79 million in assets under management and over 19,000 accounts, according to its latest ADV filing. SoFi has also introduced four proprietary ETFs, two of which are included in their SoFi Invest portfolios. SoFi has recently partnered with two fintech insurance firms to offer homeowners, renters, and auto insurance. Additionally, SoFi offers its customers a zero-commission, self-directed trading platform.
Read More…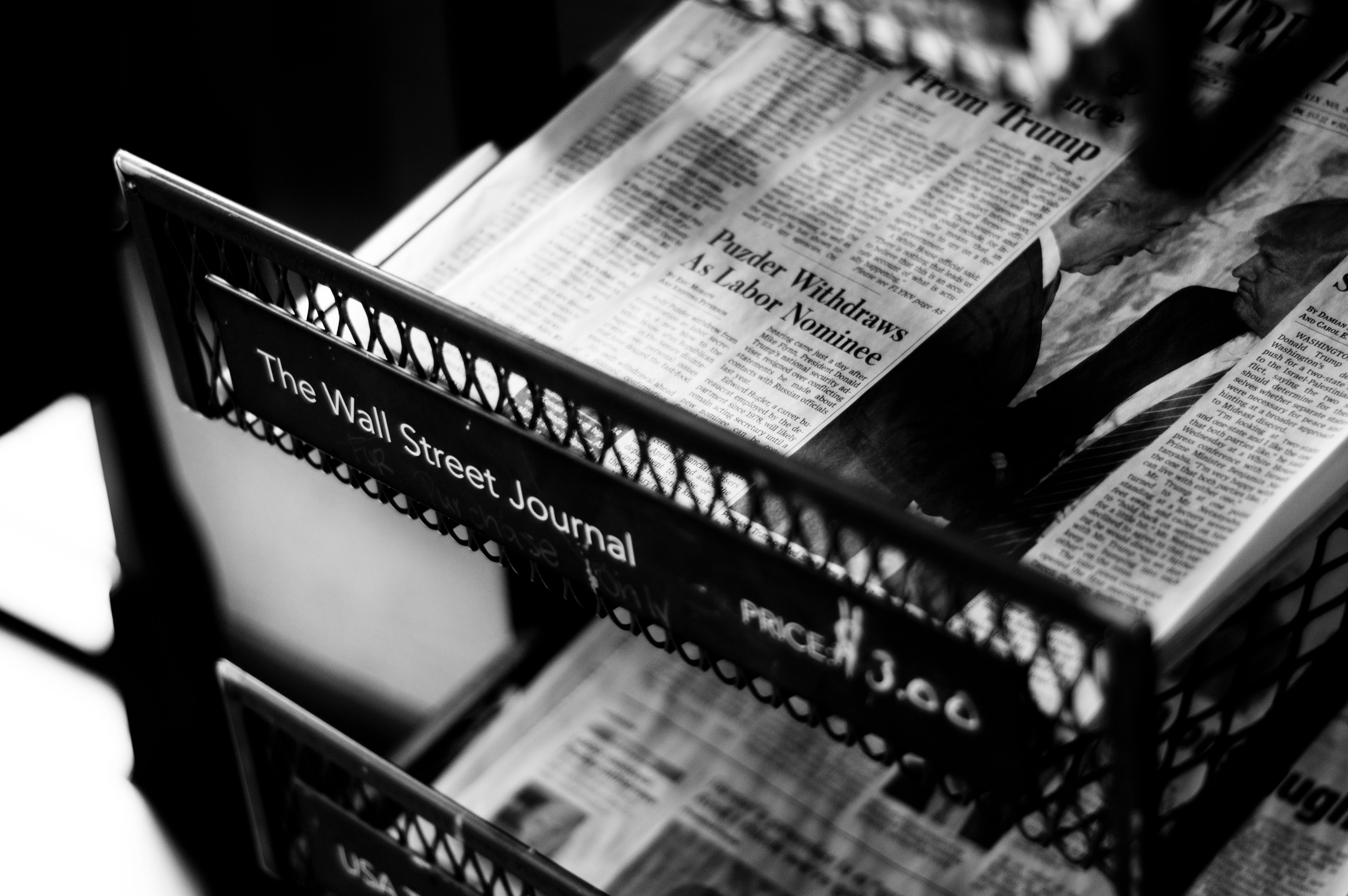 Posted on October 31, 2019
JP Morgan Enters the Fray, Vanguard Expands
All hands are on deck for automated investing. Shortly after closing Finn, its millennial-focused banking app, JP Morgan launched You Invest Portfolios—its new digital advisor with a minimum account balance of $2,500 and 0.35% advisory fee. With JP Morgan's entrance into the digital advice space, there are only a few large U.S. banks that have yet to offer or buy a stake in a digital advisor.
Read More…