Tag: The Robo Report
Posted on October 1, 2019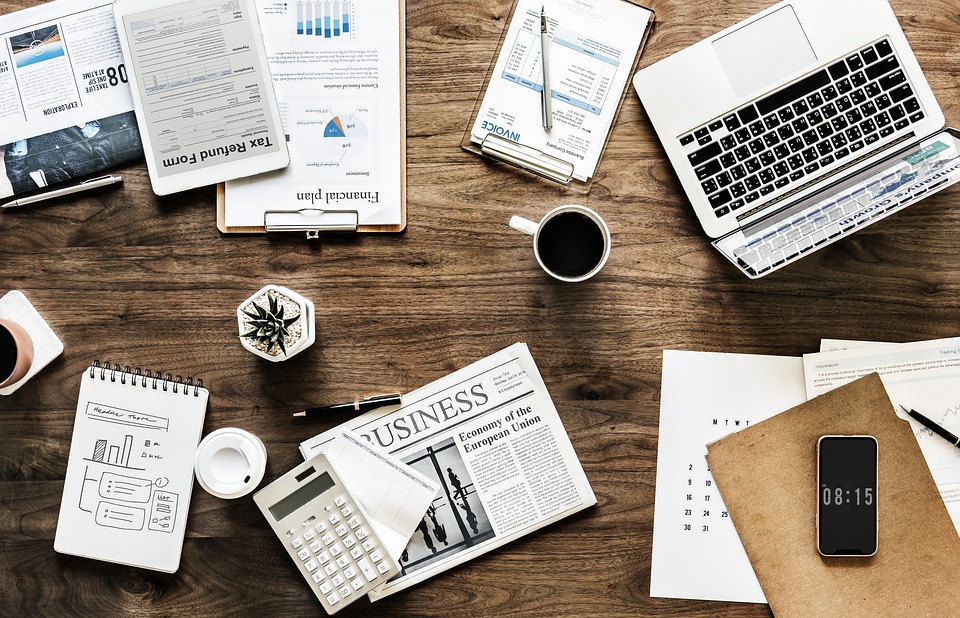 Winner: Vanguard Personal Advisor Services
Runner-Up: Personal Capital
Honorable Mentions: Ellevest & Wealthsimple
Digital-only platforms currently lack the high degree of sophistication and customization needed for complex financial planning. Therefore, investors looking for more personalized advice and tailored portfolio allocations still need to work with live advisors. In order to justify the level of customization being offered, such services typically have higher investment minimums than digital-only products.
Read More…
Posted on September 20, 2019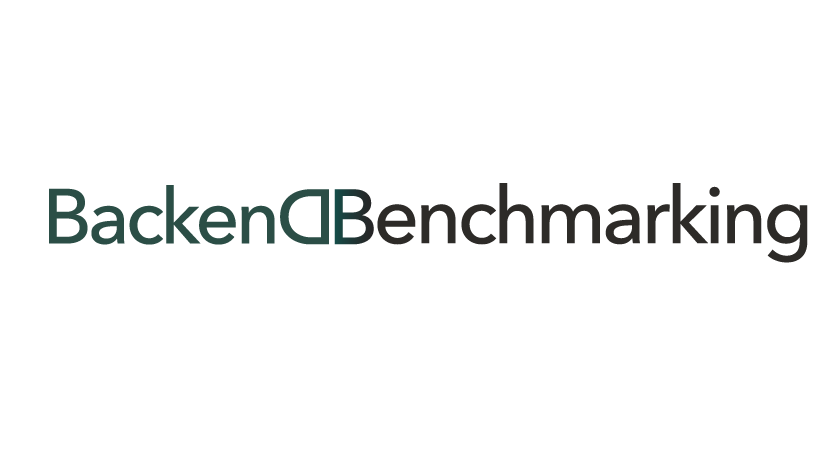 I hope that this post finds you well and that you have enjoyed your summer. The last few months have been quite busy at Backend Benchmarking! Here are some highlights of our progress: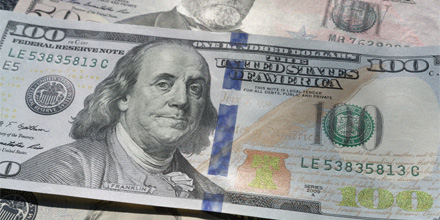 Successful Capital Raise
On June 1, we closed a fundraising round with $3.8 million in equity capital—$3.0M in Preferred Equity and $800K in SAFEs. We also secured a signed letter of intent from Peapack Gladstone Bank for an additional $1 million in debt financing. Once the debt financing is finalized, the total amount raised this year will be $4.8 million!
Read More…
Posted on September 8, 2019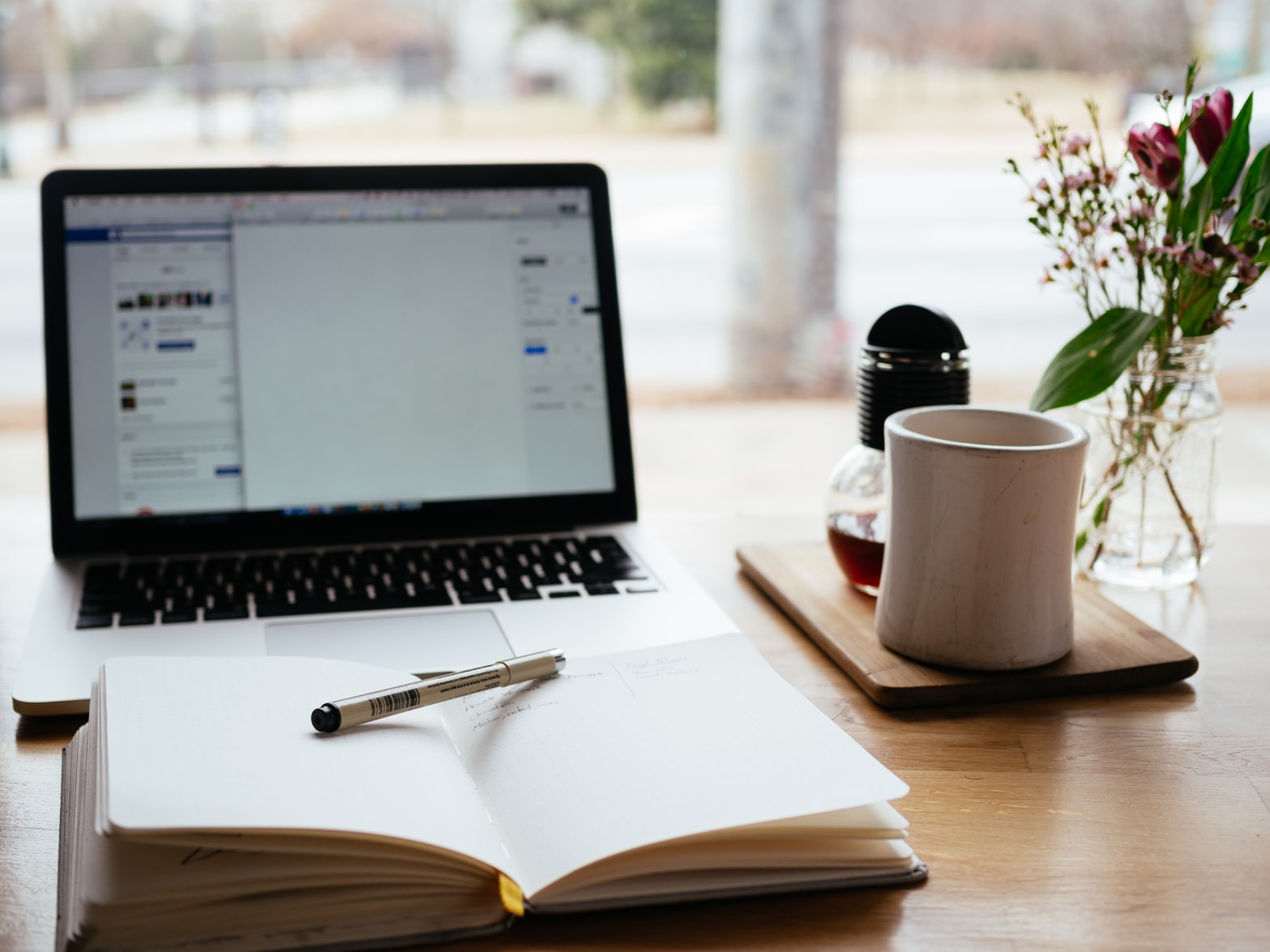 Winner: Wealthfront
Runner-Up: Personal Capital
Honorable Mention: Betterment
The best digital planning experiences continue to be offered by independent robo advisors. Wealthfront and Personal Capital stand above their peers by offering robust planning tools to clients and prospective clients alike. Both of these tools can handle complex, multi-goal plans that show users the interaction of all their goals in a single unified plan. These free digital planners also leverage automated account aggregation and provide users with a comprehensive view of their financial picture, regardless of where their assets are held.
Read More…