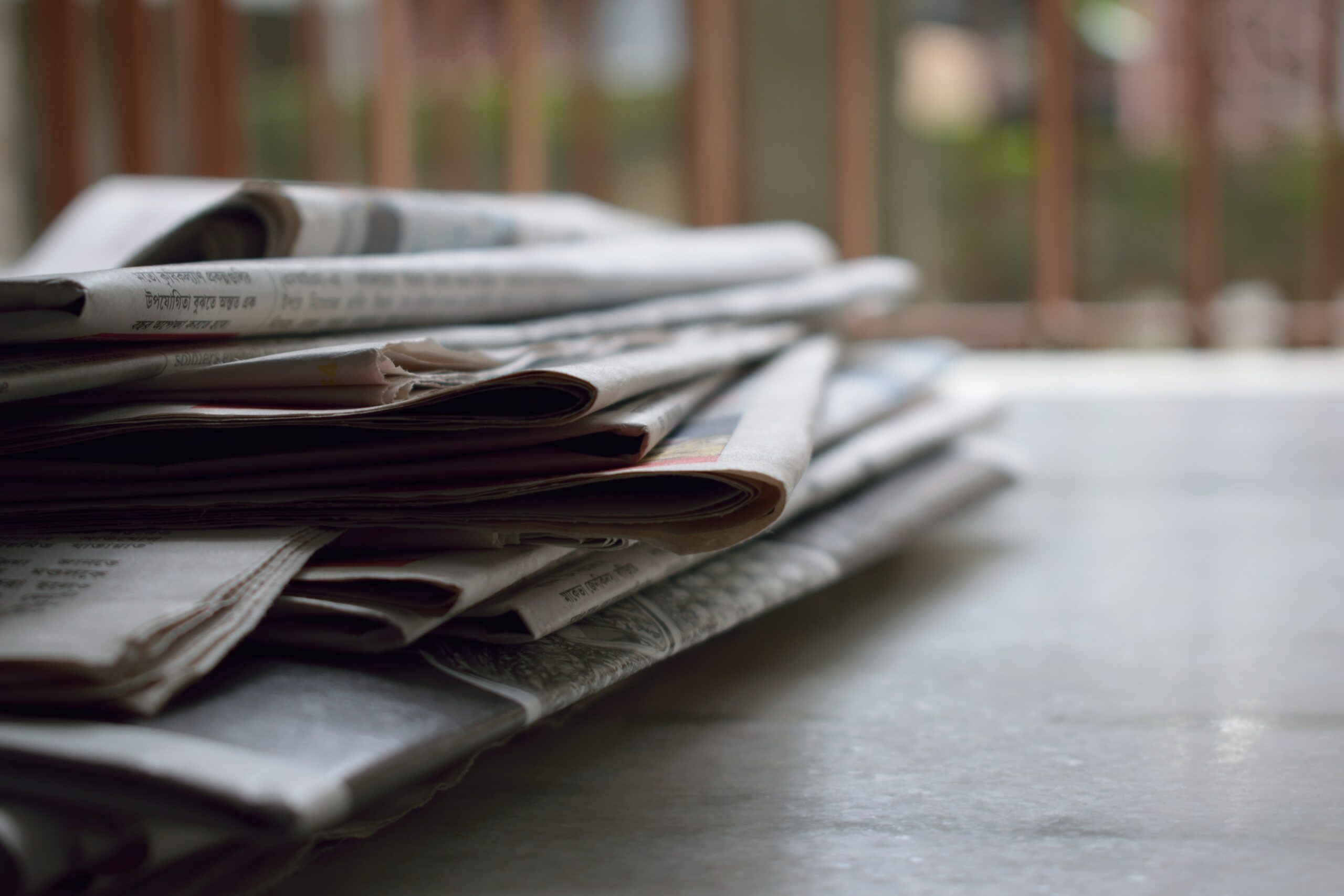 Posted on March 2, 2021
February of 2021 included a few major announcements in the robo-advice industry. Although Goldman Sachs launching Marcus Invest dominated the headlines, other notable highlights included Titan's Series A funding, the surge in new-openings at robo advisors like Acorns, and the launch of new innovative features at places like Edelman Financial Engines. Finally, although it has yet to make headlines, the managed-account component of Prudential LINK is closing. 
Read More…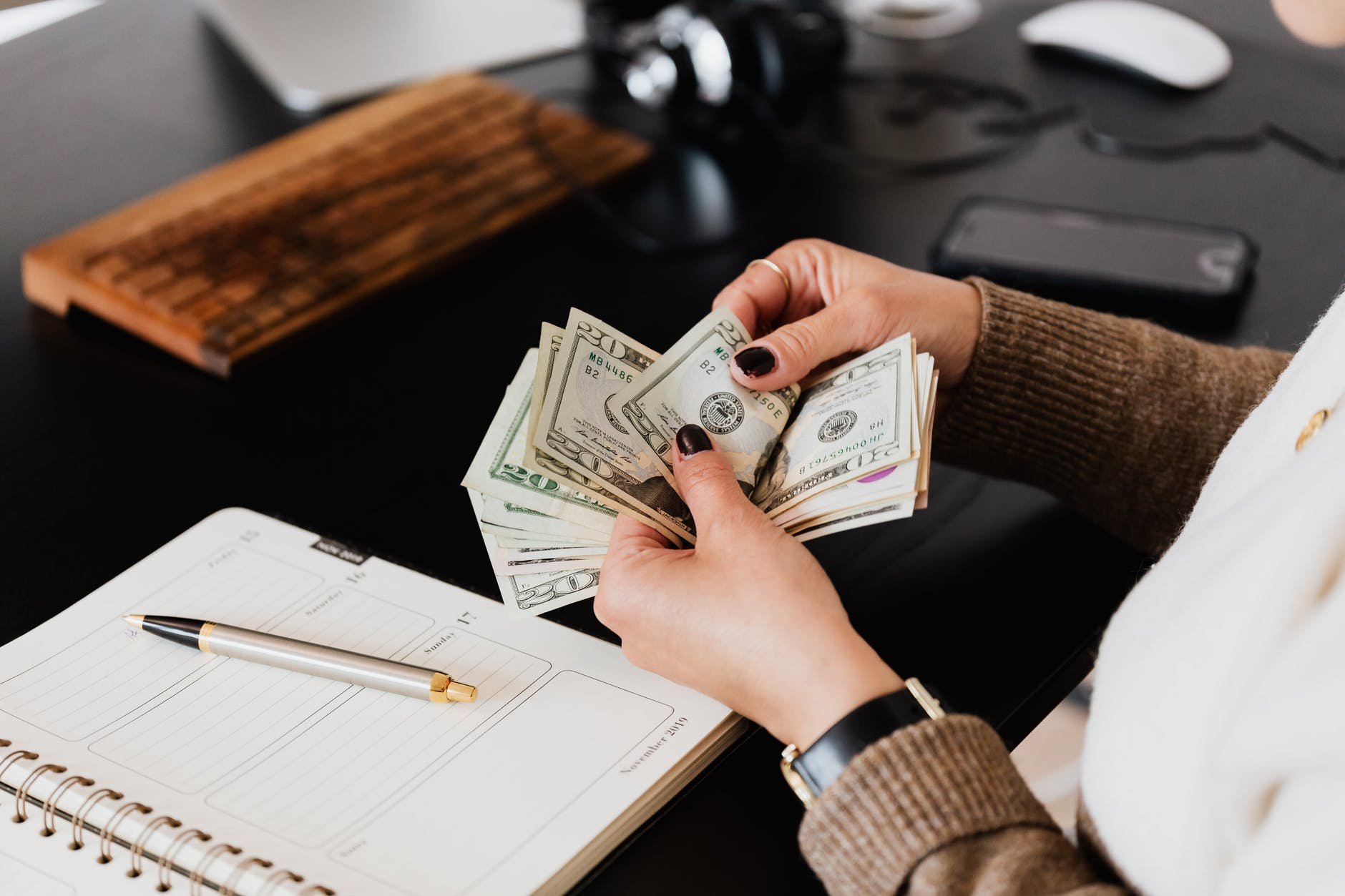 Posted on February 11, 2021
Robo advisors struggled early on in 2020 but came back strong. However, not all robos had the same returns. Titan Invest, Morgan Stanley Robotics, Morgan Stanley Emerging Consumer, Interactive Advisors (Legg Mason Growth and Income portfolio), Wealthsimple, and SigFig all stood as top-performing robo advisors in 2020.
Read More…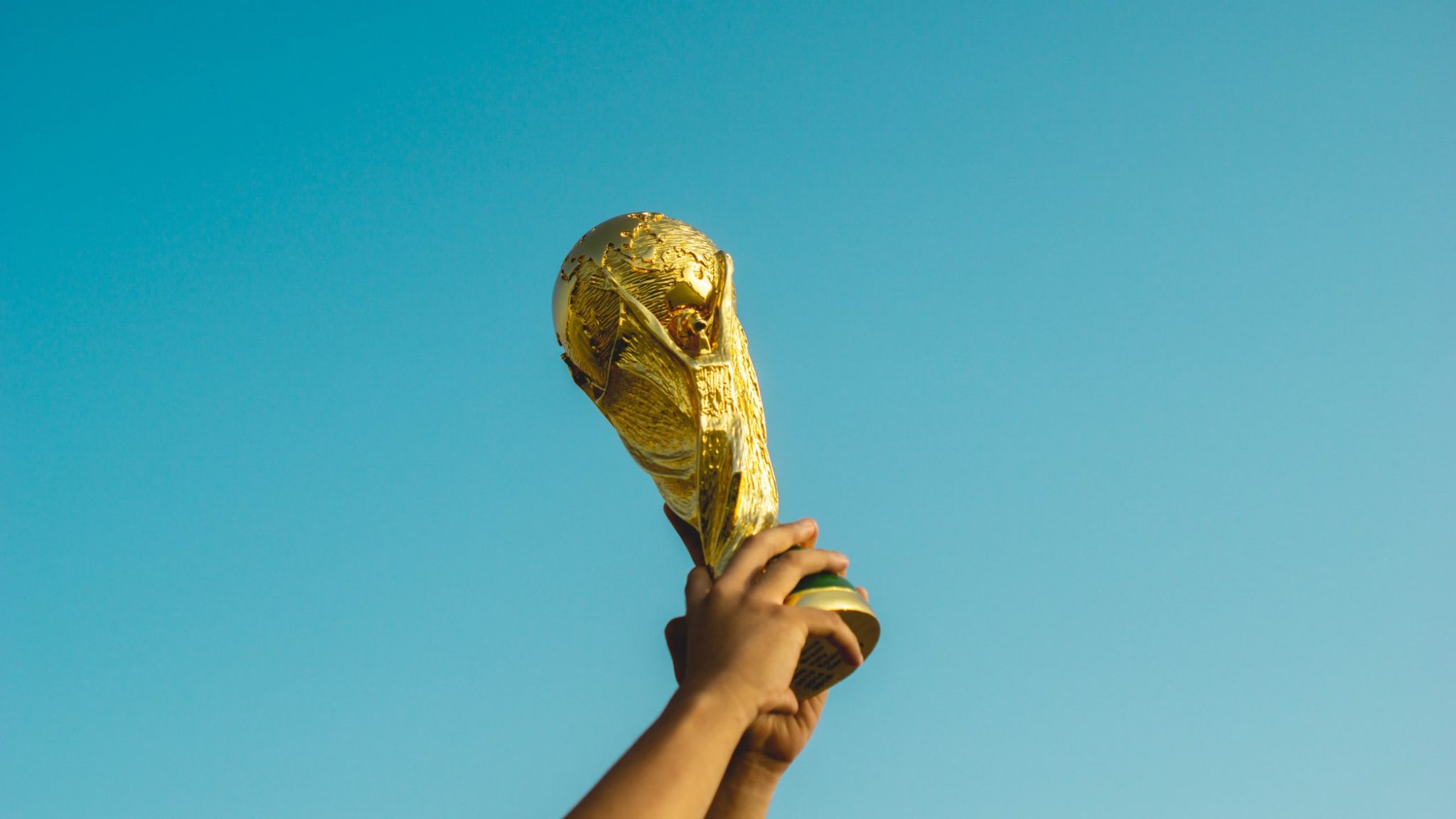 Posted on November 11, 2020
Titan continues its outperformance, returning 38.38% over the past year
Morgan Stanley & Wealthsimple emerging as performance leaders
SigFig maintains top 4-year total portfolio performance spot
Read More…