Tag: UBS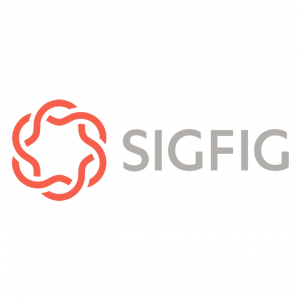 Posted on December 27, 2019
Ranked #3 for Best Overall Robo
---
Overview:
SigFig started as an offshoot of Wikinvest, a Wikipedia-style resource for investors. Launched in 2012 as a free portfolio tracking and investment advisor referral service, SigFig is now one of the original robo advisors still in operation. Between its platform and strategic partnerships with incumbent institutions such as UBS and Wells Fargo, SigFig has grown to $485 million in assets under management, as of December 31, 2018.

Read More…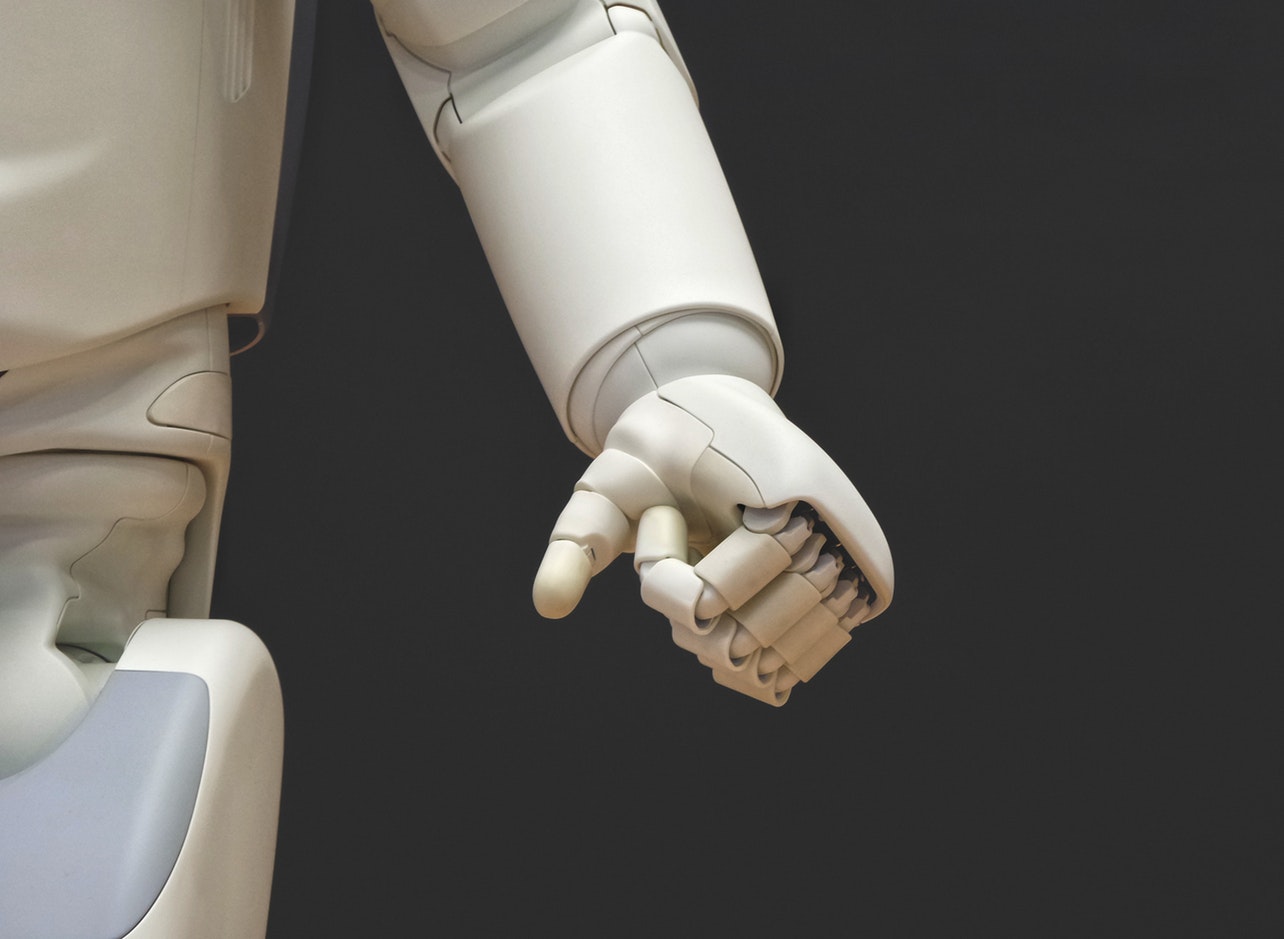 Posted on May 18, 2019
Robos expand into banking and cash management, as high yield account options have proliferated among direct to-consumer fintech platforms
Wealthfront joined the growing trend of fintech companies that offer high-yield accounts designed for cash savings. Betterment announced their cash management program late last year, as did trading app Robinhood. Robinhood launched its product with an aggressive 3% interest rate, but made a regulatory miscalculation and quickly pulled their product offline to reconfigure. Although these savings vehicles often appear very similar, there can be important differences. For example, Wealthfront places funds in FDIC insured bank accounts, while Betterment's product invests funds in a conservative fixed income portfolio.
Read More…