Our Team
Ken Schapiro, MBA, CFA®
President & Chief Executive Officer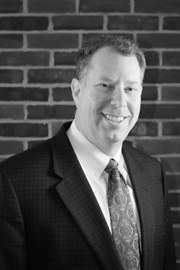 Ken Schapiro has served as President for Backend Benchmarking since its founding in 2017. Backend Benchmarking's research has been featured in two Barron's cover stories, WSJ, Money, and CNBC, among other prominent media outlets.
Ken is also the Founder and President of Condor Capital Management. Founded in 1988, Condor Capital Management is a fee-only advisory business that manages just under $1 billion in assets for over 700 families and businesses. Since its beginning, the firm has strived to stay on the forefront of investment management technology in order to increase efficiency and service.
Previously, Ken served on the Charles Schwab Advisory Board and is a past President of the Counsel of Independent Financial Advisors (CIFA), a nationally recognized association of independent investment advisors. Ken graduated Cum Laude, earning a Bachelor of Science degree in Finance and a Master of Business Administration degree in Marketing, from Leeds School of Business at the University of Colorado at Boulder.
Scott Greenwald
Chief Operating Officer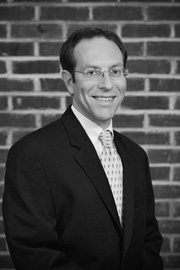 Scott Greenwald is a seasoned entrepreneur and brings 20 years of operations, project management, IT, and marketing expertise to the team. Scott is the founder of ReferABuyer, a successful marketing firm connecting buyers and sellers on eBay. In the previous 12 months, ReferABuyer drove over $30 million in sales to its clients, and the company was recognized by eBay as a top producer. Scott previously managed Condor Capital's Corporate Services and IT departments, implementing some of the first account aggregation capabilities that allowed Condor's clients to see all their assets in one place. Scott graduated from Rutgers University with a Bachelor of Science degree in Management Science and Information Systems and a minor in Computer Science.
Prateek Malhotra
Chief Technology Officer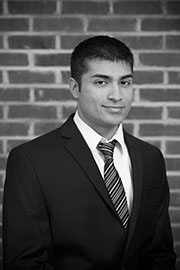 Prateek Malhotra is Chief Technology Officer at Backend Benchmarking. Prateek is also Vice President of Information Technology at Condor Capital. He brings more than 10 years of development and IT experience to the team. Prateek built and administers the entire technology infrastructure in use at Condor Capital. He started working at Condor as an intern while still a college student in 2007. He graduated from Rutgers University with two degrees: a Bachelor of Science in Computer Science and another in Electrical & Computer Engineering, with minors in Mathematics and Economics.
Michael Walliser, CIMA®
Chief Compliance Officer & Director of Investment Analysis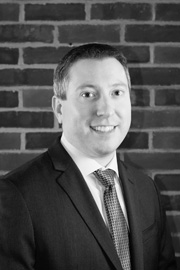 Michael is the Chief Compliance Officer and Director of Investment Analysis at Backend Benchmarking. He is also Condor Capital's Chief Compliance Officer and Chairman of the Investment Committee; Michael brings over 15 years of experience in investment selection and management to his role at Backend Benchmarking. Michael graduated Magna Cum Laude from Rutgers University in New Brunswick, NJ, earning a Bachelor of Arts degree in Economics with a minor in Political Science. Michael is Series 65 certified and has attained the Certified Investment Management Analyst® certification.
David Goldstone, CFA®
Research Analyst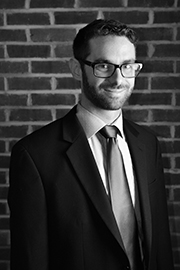 David Goldstone is a Research Analyst for Backend Benchmarking and The Robo Report™. Additionally, he is a member of Condor Capital's investment committee. He started his finance career in Shanghai working with the Chief China Analyst for Oppenheimer & Co. He opened the office for Deal Flow Media in Shanghai and organized their second conference in China where US institutional investors were introduced to over 100 Chinese companies. Prior to joining Backend Benchmarking, David worked for 5 years at First National Bank as a lender and financial advisor. David graduated from Colorado College and is a CFA charterholder.
Zachary Schapiro
Research Analyst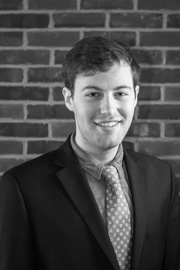 Zachary Schapiro is a Research Analyst for Backend Benchmarking and The Robo Report™. Additionally, he is a member of Condor Capital's investment committee. He recently graduated cum laude from Cornell University with a degree in Applied Economics and Management. While still a student, he interned at Condor Capital and in Ernst and Young's Forensic Technology Division. He brings with him expertise in finance, data analytics, and process automation.