Posted on November 6, 2019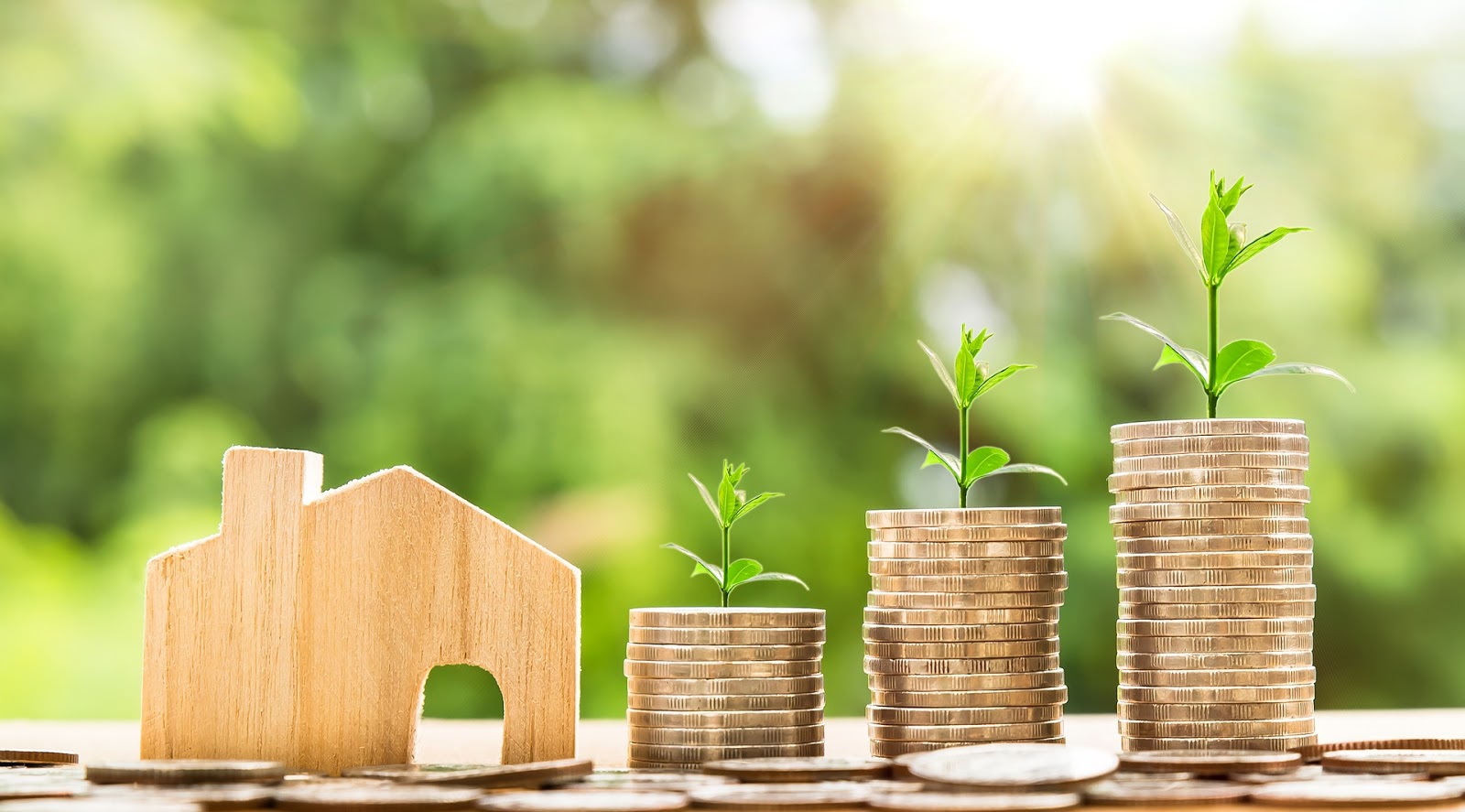 Prudential, Axos Invest, and Acorns Lead YTD
Amongst our taxable robos, Prudential, Axos Invest (formerly WiseBanyan), and Acorns are the top performers YTD for performance above/below the Normalized Benchmark. All three portfolios have above-average allocations to domestic stocks, which have outperformed international equities consistently over the past three years. Axos Invest has emerged as a long-term performance leader, proving that a simple portfolio can achieve strong long-term performance. Axos's domestic equity allocation relies almost entirely on the Vanguard Total Stock Market ETF, and their fixed income consists of high-yield and investment-grade corporate bonds.
Read More…
---
Posted on November 1, 2019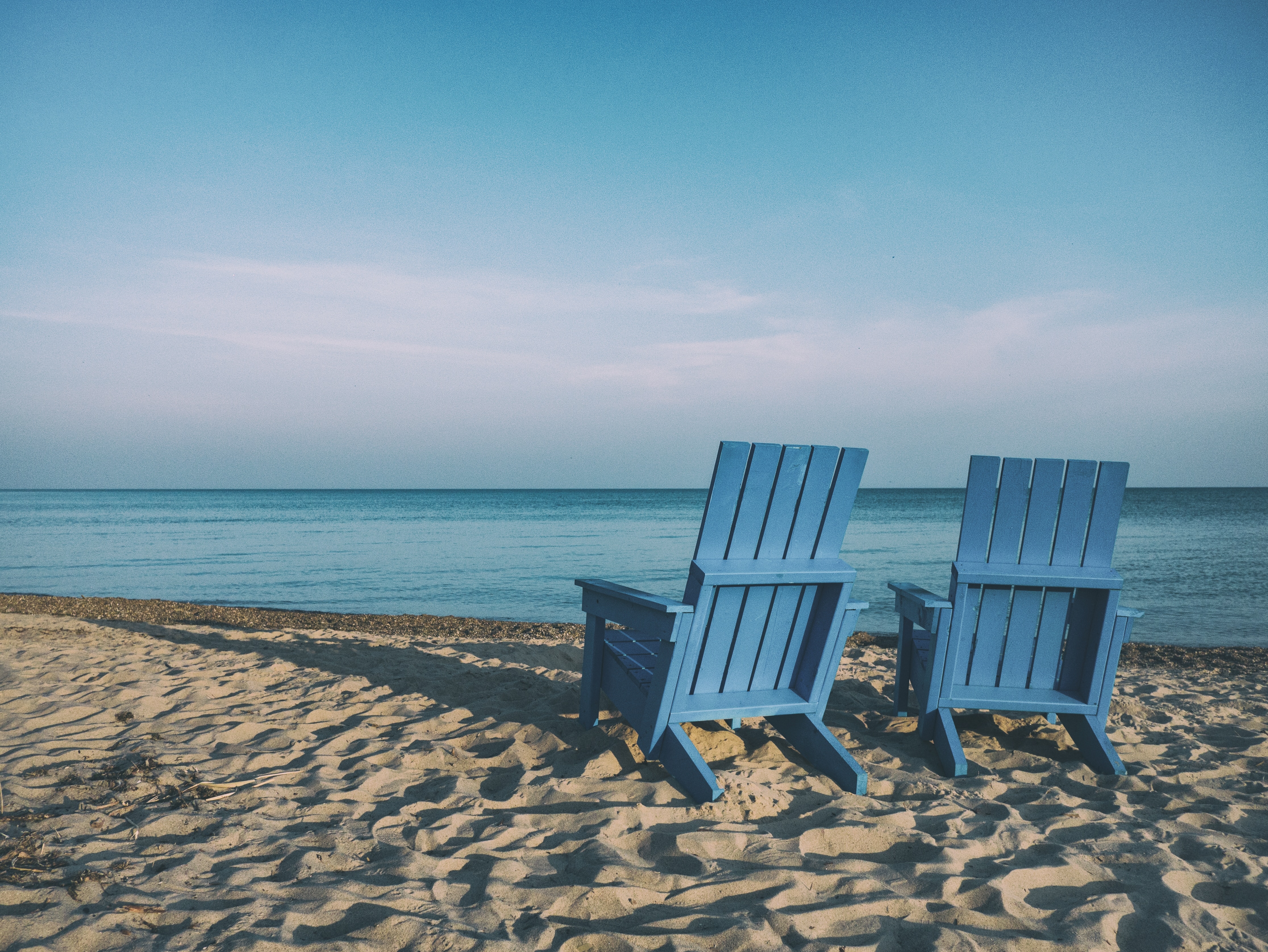 Top Performers:
2-Year Trailing Top Performers (annualized):
Fidelity Go IRA
T. Rowe Price IRA
Axos Invest IRA
Read More…
---
Posted on September 5, 2019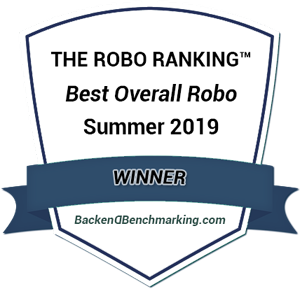 Winner: Fidelity Go
Runner-Up: Vanguard Personal Advisor Services
Honorable Mention: SigFig
Read More…
---

Posted on December 4, 2019
Betterment is Ranked #1 for First-Time Investors
Betterment is Ranked #3 for Digital Financial Planning
---
Overview:
First launched in 2010, Betterment is one of the original robo advisors. They have raised a total of $250 million in venture funding and have grown to be one of the leading digital advice providers. In their most recent annual disclosure, Betterment reports over $16B in assets under management (AUM) on their platform and services nearly 420,000 clients. With no investment minimum and a 0.25% management fee, Betterment's digital-only product is a strong choice for investors. They also offer various financial-planning packages that provide personal consultations with a financial planner on an as-needed basis, so that users only have to pay for personalized professional help as they see fit. They offer a tiered service model, which allows investors to upgrade as their needs grow. Recently, Betterment has introduced a high-yield savings account to their platform and has announced plans to offer checking accounts in the near future.
Read More…