Posted on November 6, 2019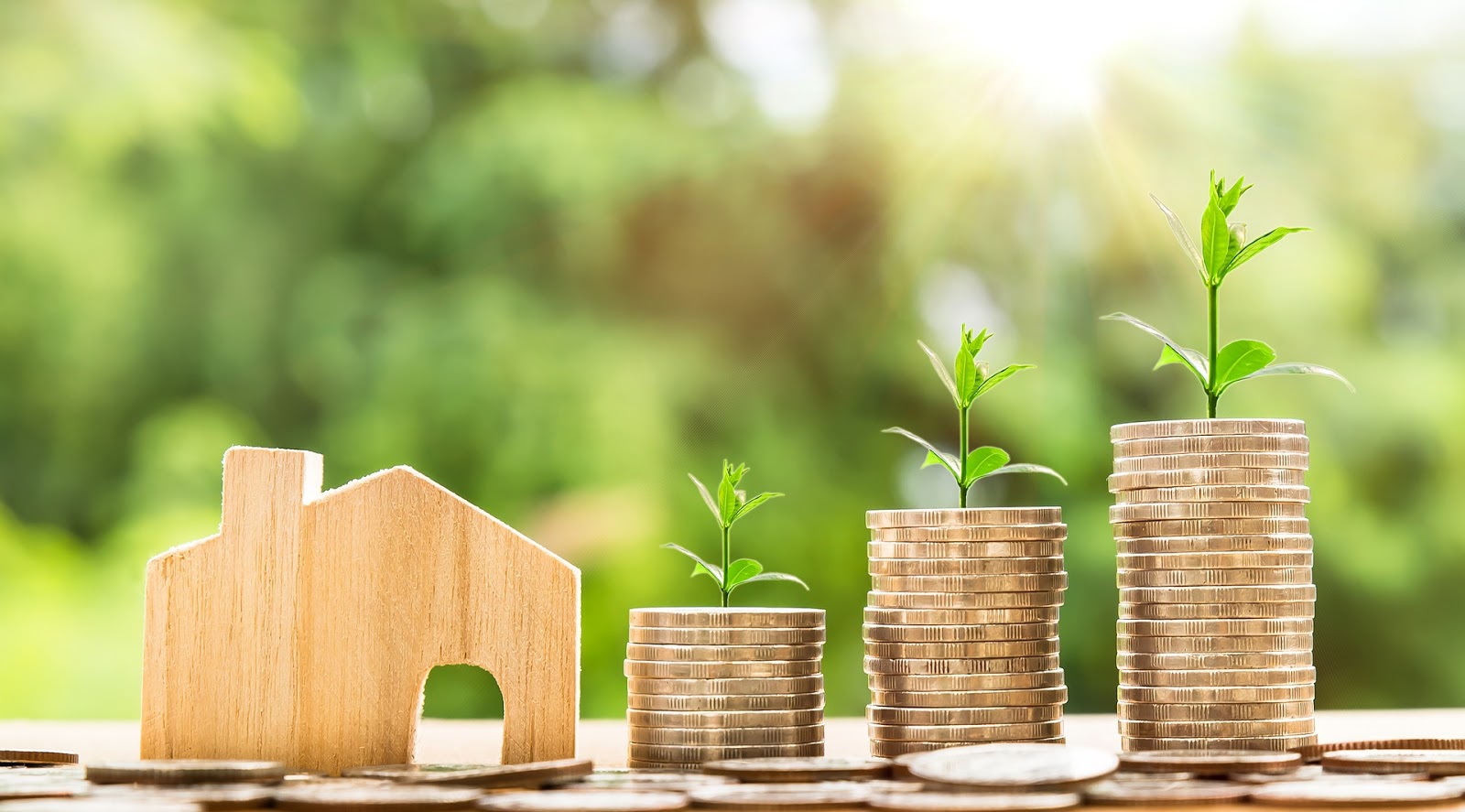 Prudential, Axos Invest, and Acorns Lead YTD
Amongst our taxable robos, Prudential, Axos Invest (formerly WiseBanyan), and Acorns are the top performers YTD for performance above/below the Normalized Benchmark. All three portfolios have above-average allocations to domestic stocks, which have outperformed international equities consistently over the past three years. Axos Invest has emerged as a long-term performance leader, proving that a simple portfolio can achieve strong long-term performance. Axos's domestic equity allocation relies almost entirely on the Vanguard Total Stock Market ETF, and their fixed income consists of high-yield and investment-grade corporate bonds.
Read More…
---
Posted on November 1, 2019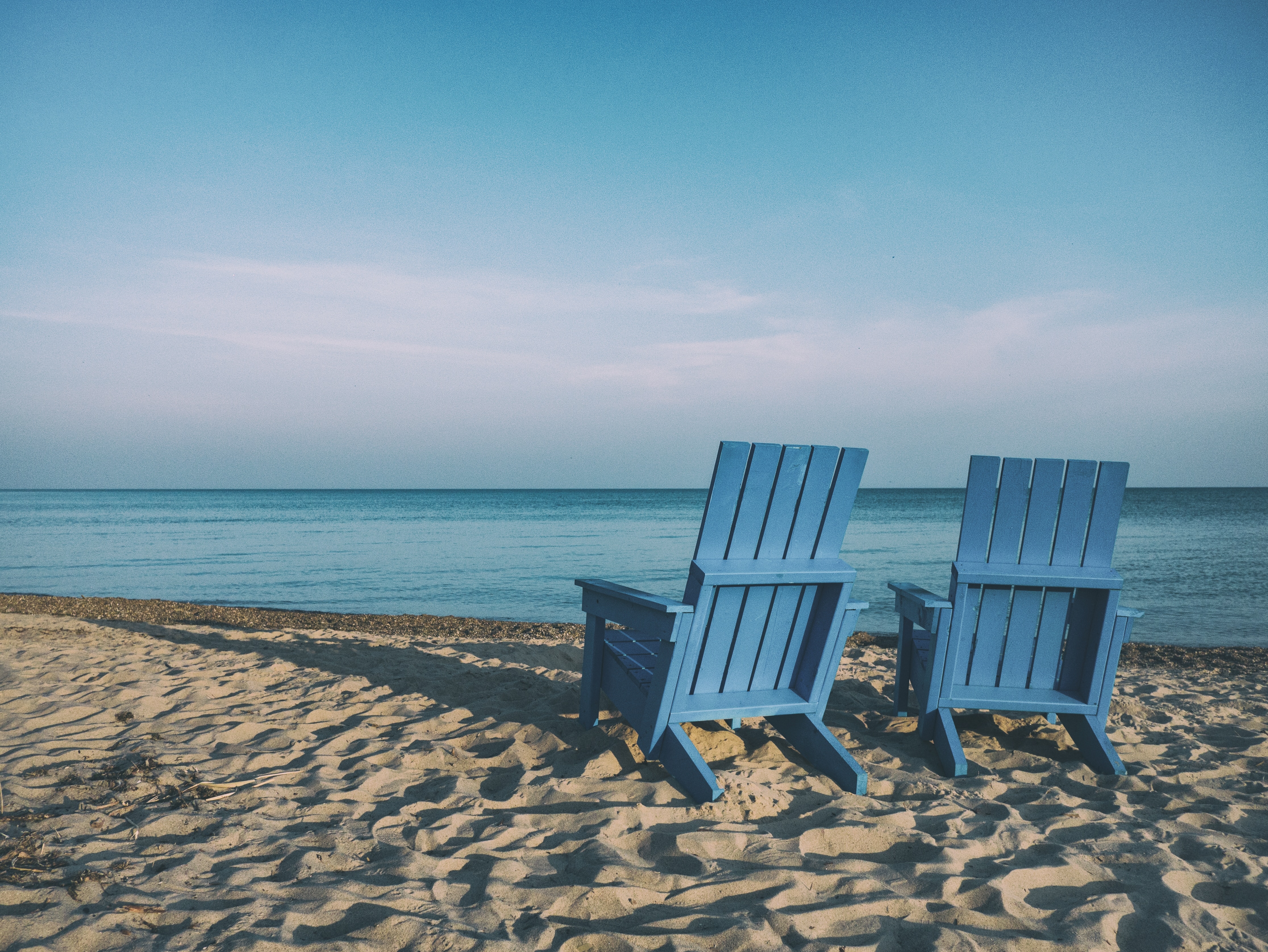 Top Performers:
2-Year Trailing Top Performers (annualized):
Fidelity Go IRA
T. Rowe Price IRA
Axos Invest IRA
Read More…
---
Posted on September 5, 2019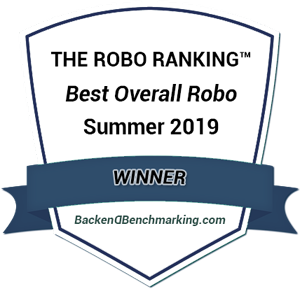 Winner: Fidelity Go
Runner-Up: Vanguard Personal Advisor Services
Honorable Mention: SigFig
Read More…
---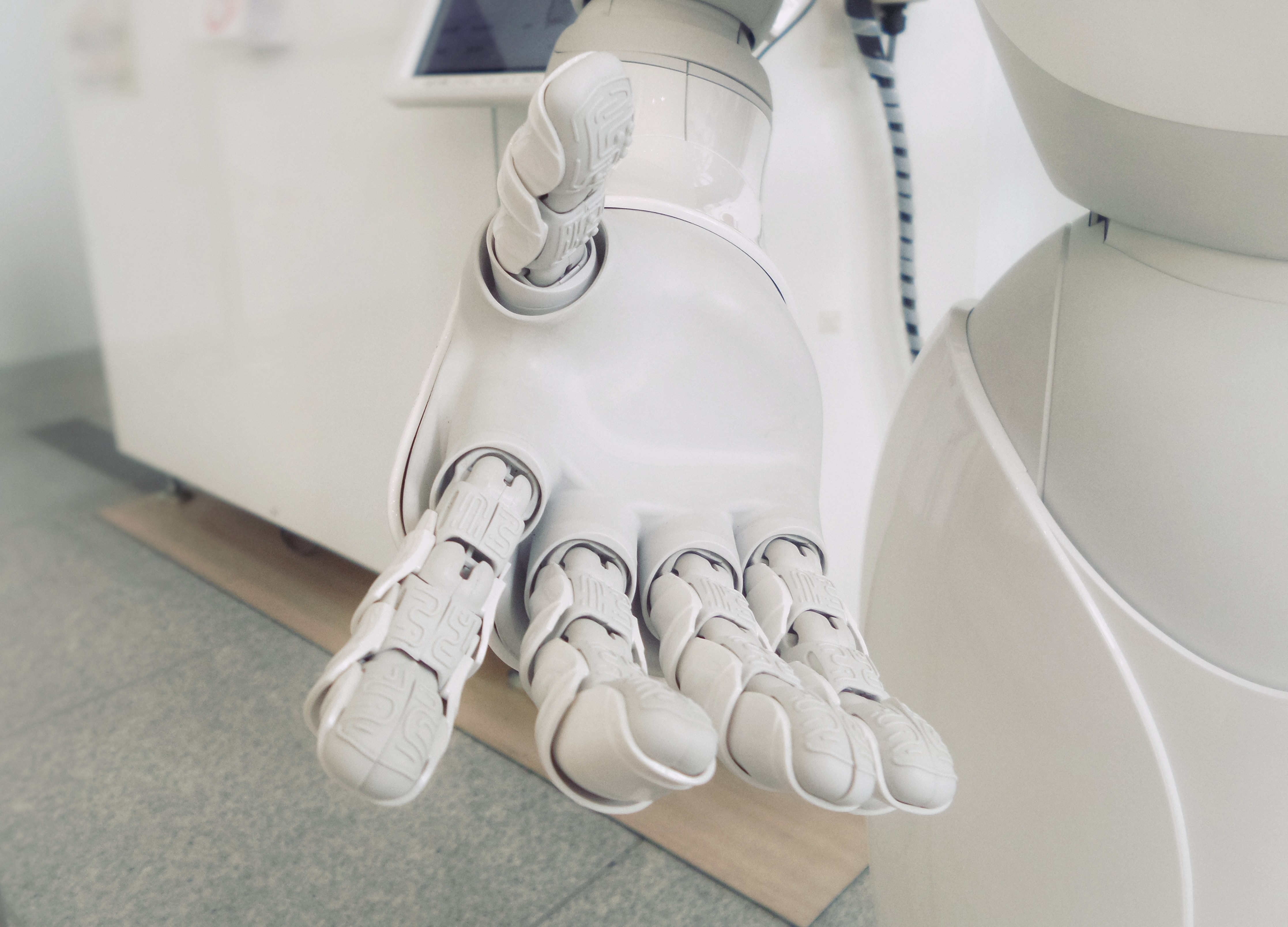 Posted on November 15, 2019
In the not so distant past, professional financial advice and investment management were only available to households with sufficient wealth. This began to change a decade ago, when startup financial firms digitally automated the investment management process, enabling them to offer professionally managed portfolios at low costs and low to no minimums. Fast forward 10 years and nearly every major financial institution in the United States either offers or owns a stake in a robo advisor. The individual who previously had no access to such investments is now overwhelmed with choices. Below, we provide insight into the most important factors one should consider when selecting a robo advisor. If you are unfamiliar with robo advisors or how they work, we suggest you first read our post, What is a Robo Advisor?
Read More…